Advanced Skin & Coat Treats
$6.99 — or
/ month
Dog food treats with veramaris oil to help curb skin irritation, itching, dry skin, and shedding.
WHY CLEAN PROTEIN?
---
These days, it's hard to know what you're getting with traditional protein sources found in dog food. Sure chicken and beef may provide the basic nutrition your dog needs, but they are not clean proteins and leave a huge carbon pawprint. We get our clean, complete proteins from sources such as eggs, brewers yeast, flax seeds and pea protein to mention just a few. These proteins are nutrient-rich, containing as much as double the protein levels that beef and chicken offer and in a complete form that includes all ten essential amino acids. In addition to being superior sources of omega-3 & 6 fatty acids, our alternative protein sources also contain key minerals and vitamins that dogs often miss out on when they eat food made from traditional protein sources. Our alternative protein sources are not only a healthier option for your dog but they are also sustainable and are so much better for our planet.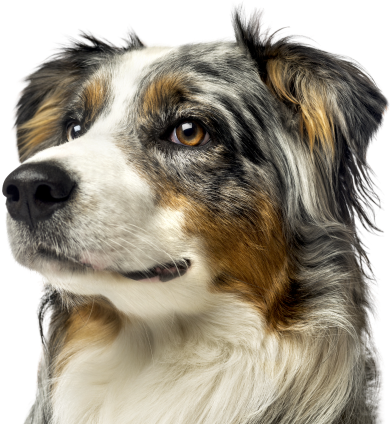 THIS FORMULA PROVIDES…
May help cope with overall skin irritation
May help reduce dryness and itching
May help reduce extensive shedding
OTHER QUALITY INGREDIENTS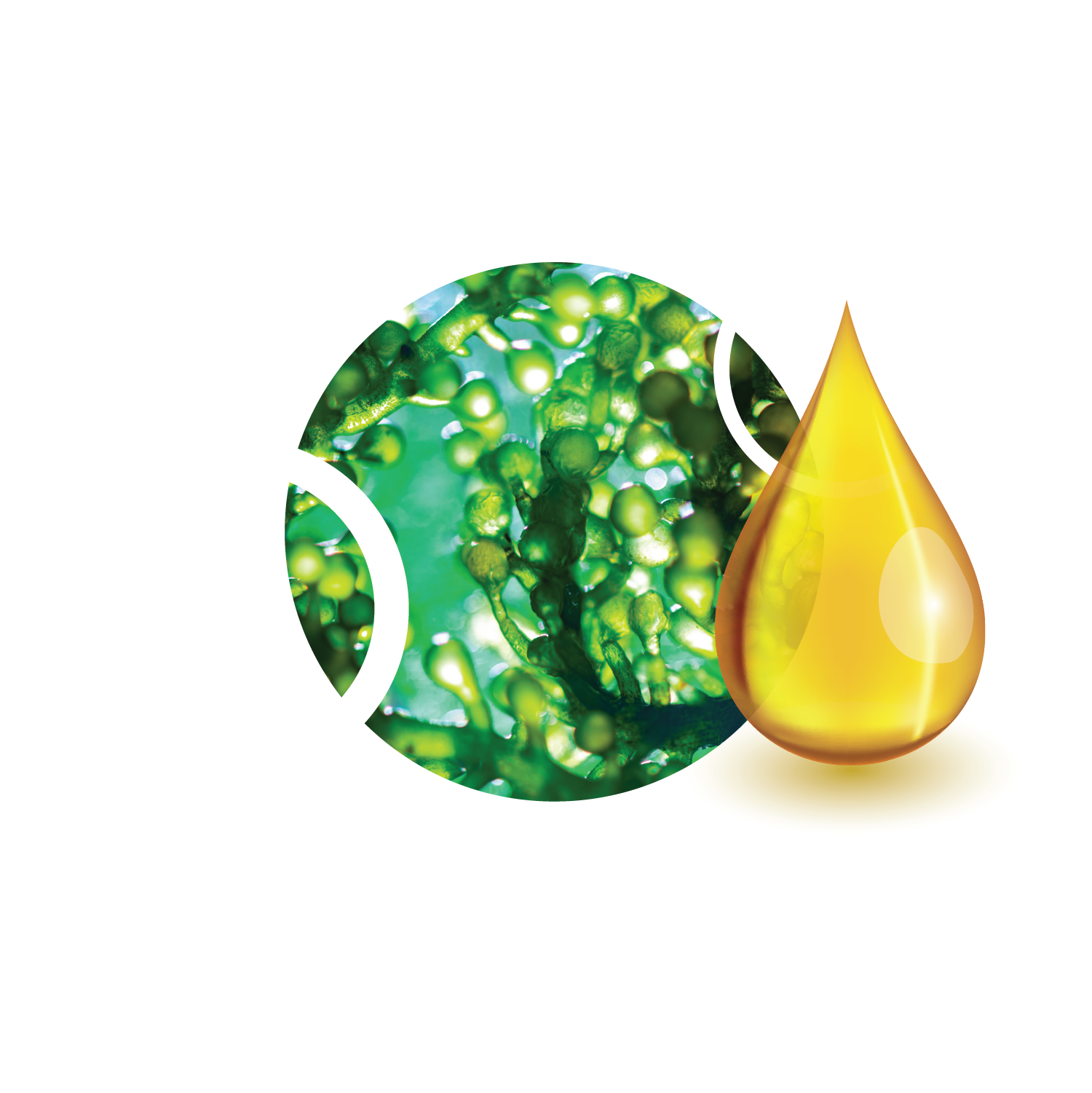 Veramaris Oil
a microalgae oil made from water algae, and it can be a nutritious addition to any canine diet. As a plentiful source of omega-3 fatty acids, algal oil is known to support animal health in a variety of ways. It is particularly rich in essential EPADHA Omega-3. In addition to being a guaranteed sustainable and natural source, microalgae not only is a plant-based oil but it provides twice as much EPA & DHA Omega-3 fatty acids compared to fish oil.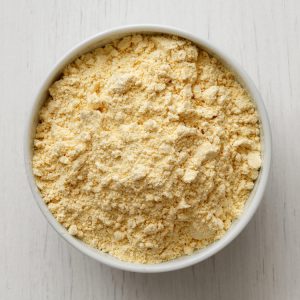 Pea Protein
Contains many amino acids necessary for healthy body function. It is a great source of iron and lysine, which may help support muscle growth and a healthy immune system.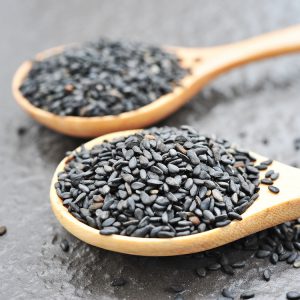 Chia Seeds
Rich in antioxidants, a source of fiber, iron, calcium, and omega-3 fatty acids to support healthy skin and coat.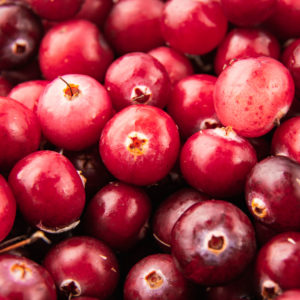 Cranberries
High in antioxidants and a natural fiber source, used as a prebiotic to help support good digestion and mineral absorption.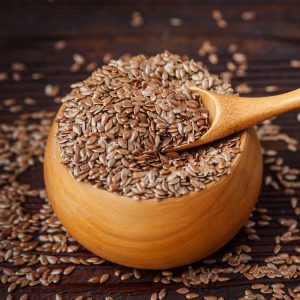 Flax Seed
Filled with omega-3 & 6 fatty acids, to help keep your dog's coat shiny and their skin healthy. Also contains alpha-linolenic acid, know for it's anti-inflammatory properties – which can give your dog's immune system a boost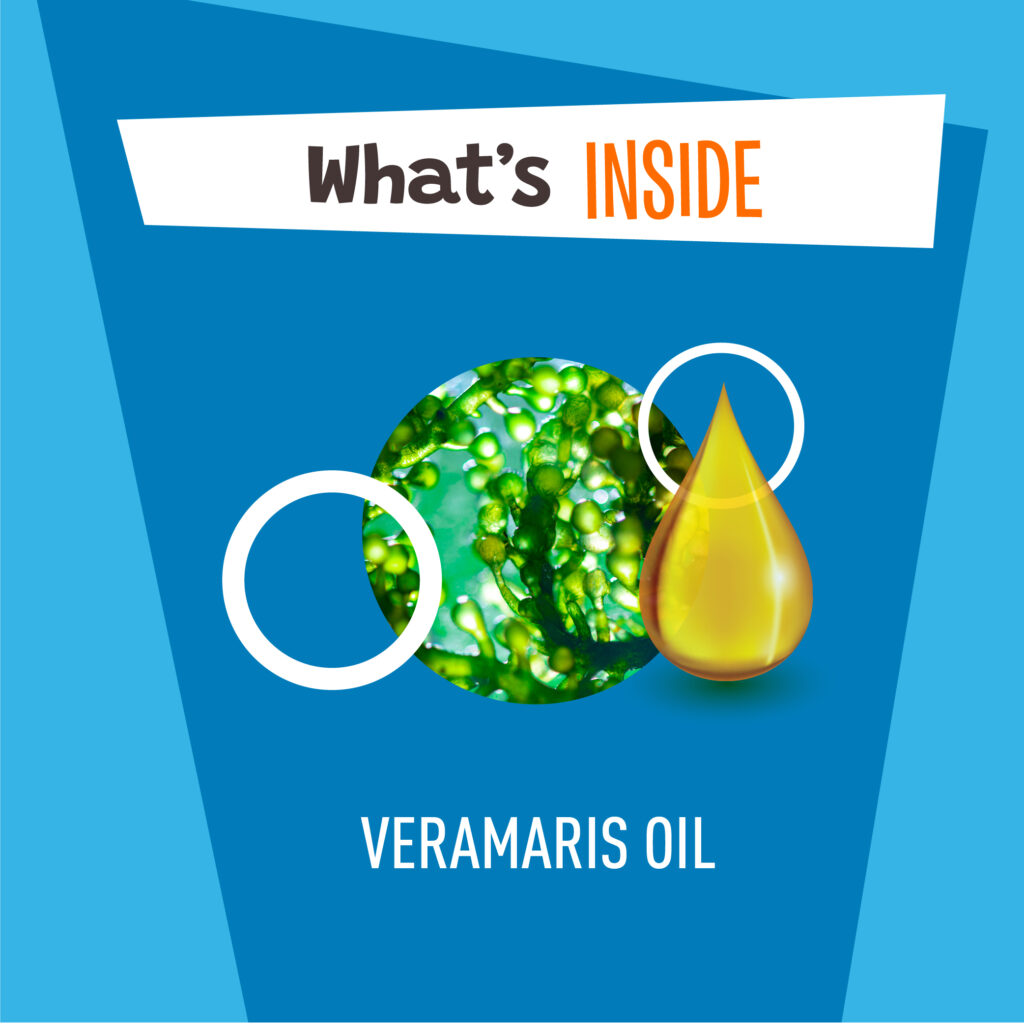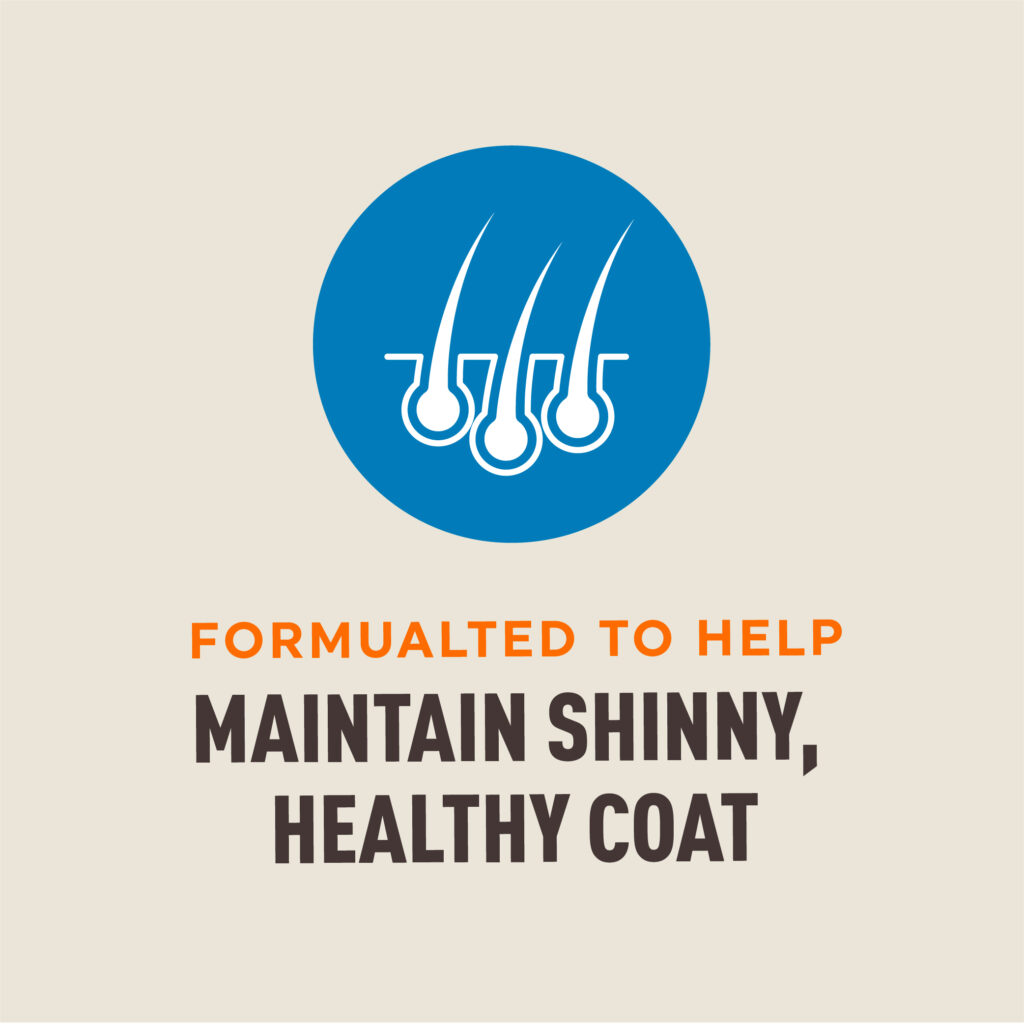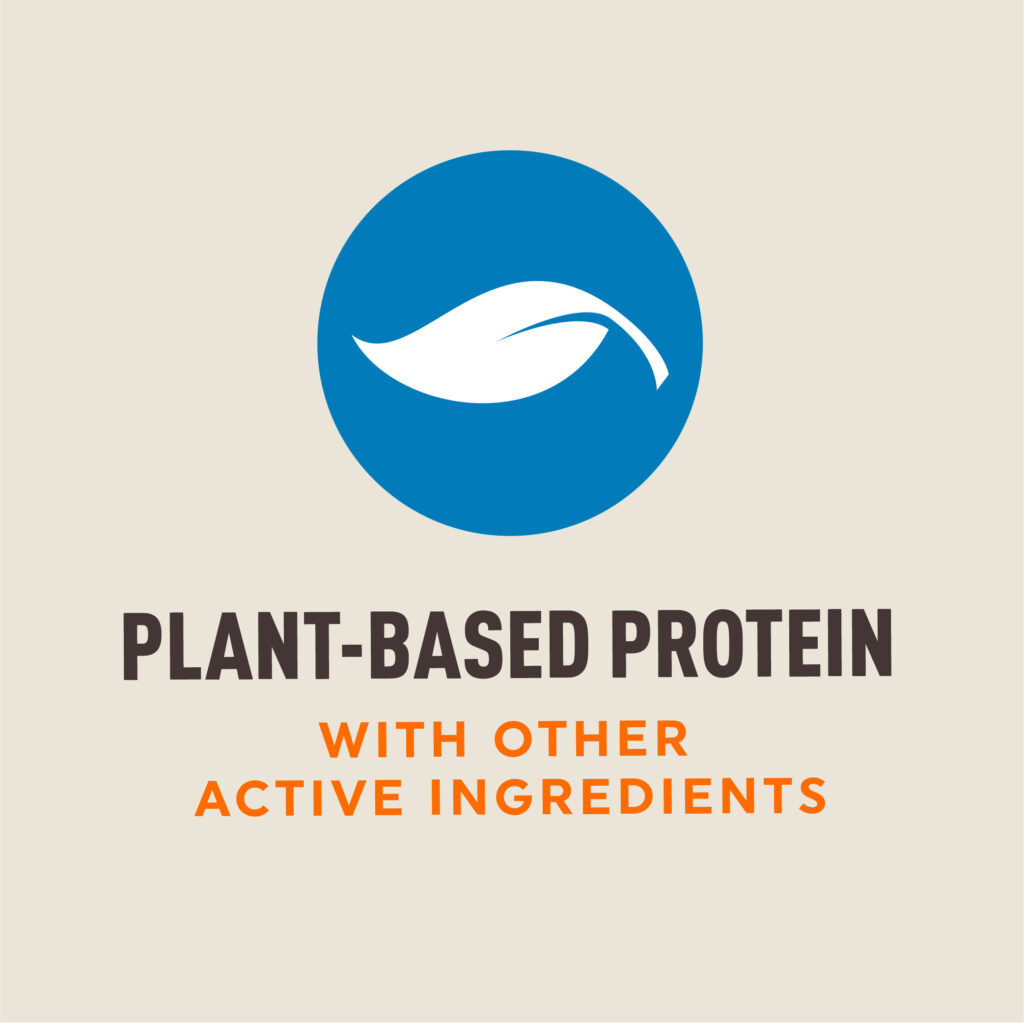 COMPLETE INGREDIENTS LIST
---
Sweet Potato, Pea Protein, Coconut Glycerin, Cane Molasses, Brewers Dried Yeast, Blueberries, Cranberries, Chia Seed, Kale, Flaxseed, Carrots, Natural Flavor, Vegetarian Surf and Turf Flavor, Salt, Veramaris, Chamomile.
GUARANTEED ANALYSIS
---
| | |
| --- | --- |
| Crude Protein (Min.) | 18.0% |
| Crude Fat (Min.) | 3.0% |
| Crude Fiber (Max) | 6.0% |
| Moisture (Max) | 22.0% |
*Not recognized as an essential nutrient by the AAFCO Dog Food Nutrient Profiles