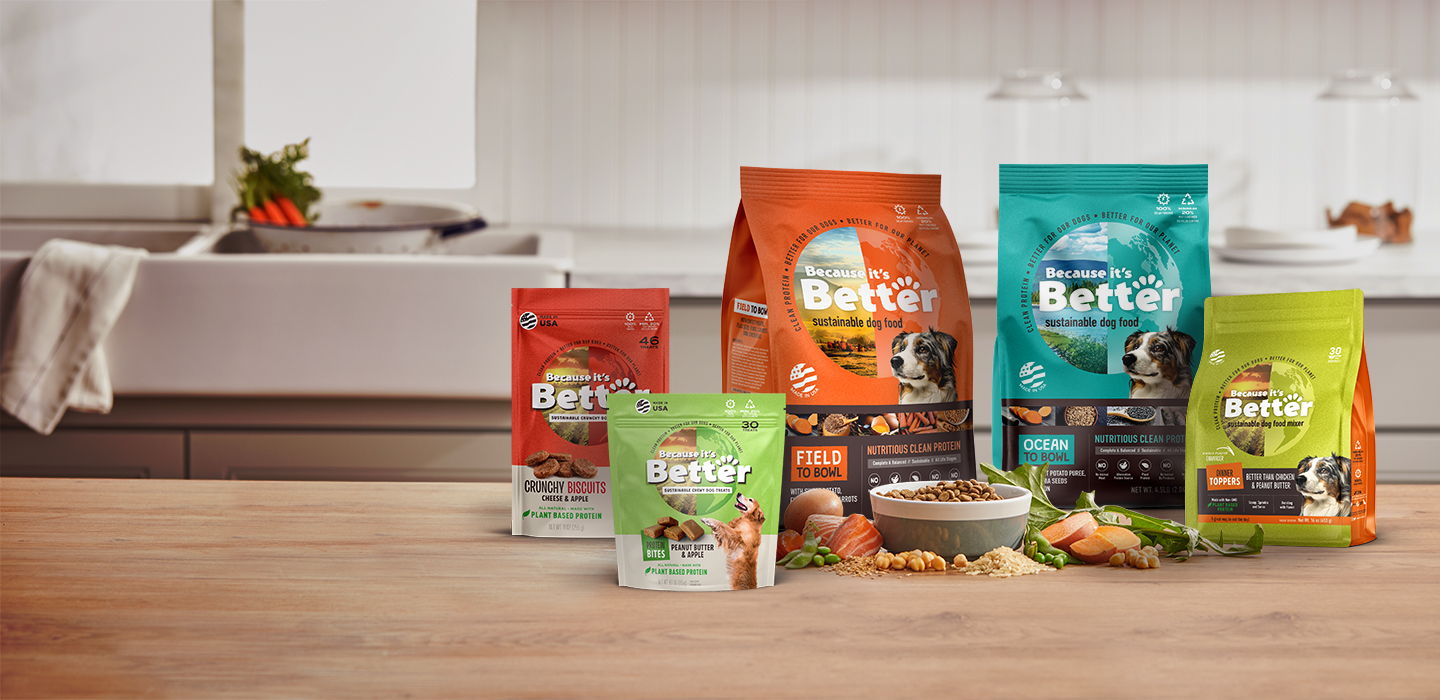 About
Because they're worth it

Dogs are the best, and what we feed them matters. We created Because It's Better to give our dogs the super healthy, plant-based and alternative protein, sustainable food we couldn't find anywhere else.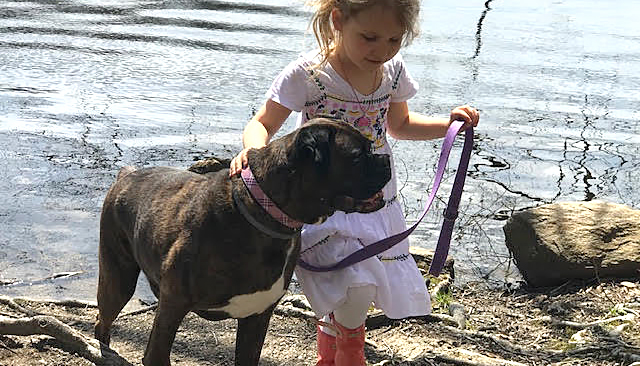 Our Story

It all started with a dog named Oscar who is a beloved part of the family. When we started eating clean, healthier proteins at home we thought he should too. But after digging into the ingredients and manufacturing of traditional dog food, we knew we had to start from scratch. So we did.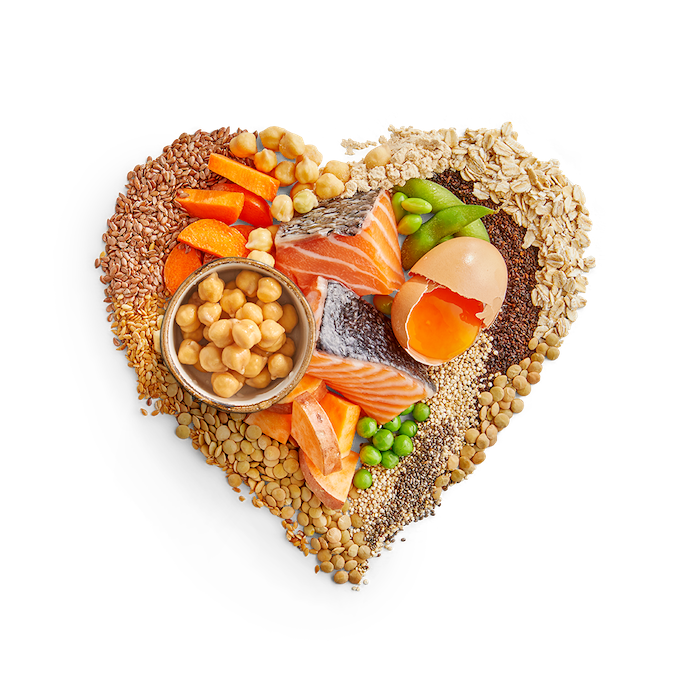 QUALITY INSIDE

We ensure only clean, healthy proteins are used in developing our food. This means no animal meat, no animal-by-products, no added hormones or antibiotics and absolutely no animal cruelty.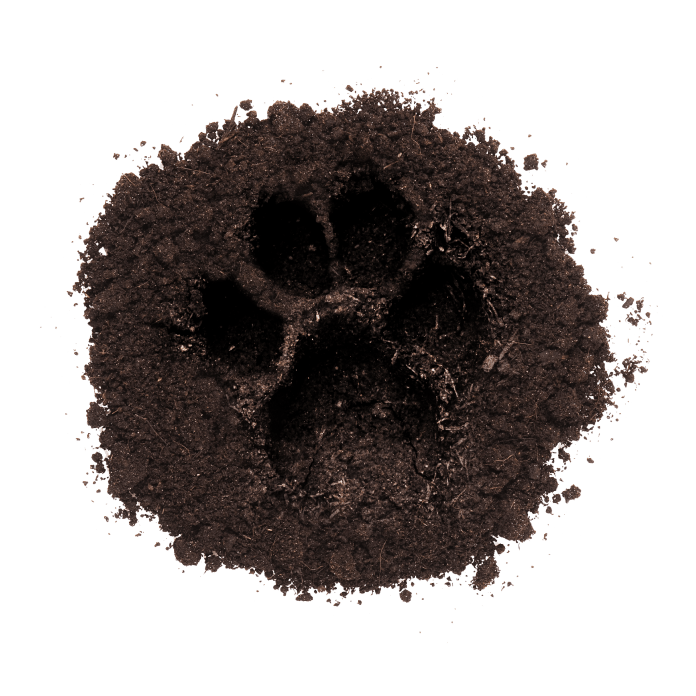 PLANET FORWARD

We strive to do our part for conservancy. We use post-consumer recycled packaging in our solar-powered manufacturing plant. The process to make our products is low on water usage and waste production.
Our Mission

We strive to provide pet parents with a healthy, delicious, clean and sustainable way to feed their dogs. We do this because we love our dogs and are dedicated to providing food and treats that are nutritious for them. We also love the planet and are committed to using less water and waste than traditional meat-based proteins used in other dog foods. Finally, we love all animals, and have worked hard to ensure that the product we've created doesn't involved any animal cruelty at any stage.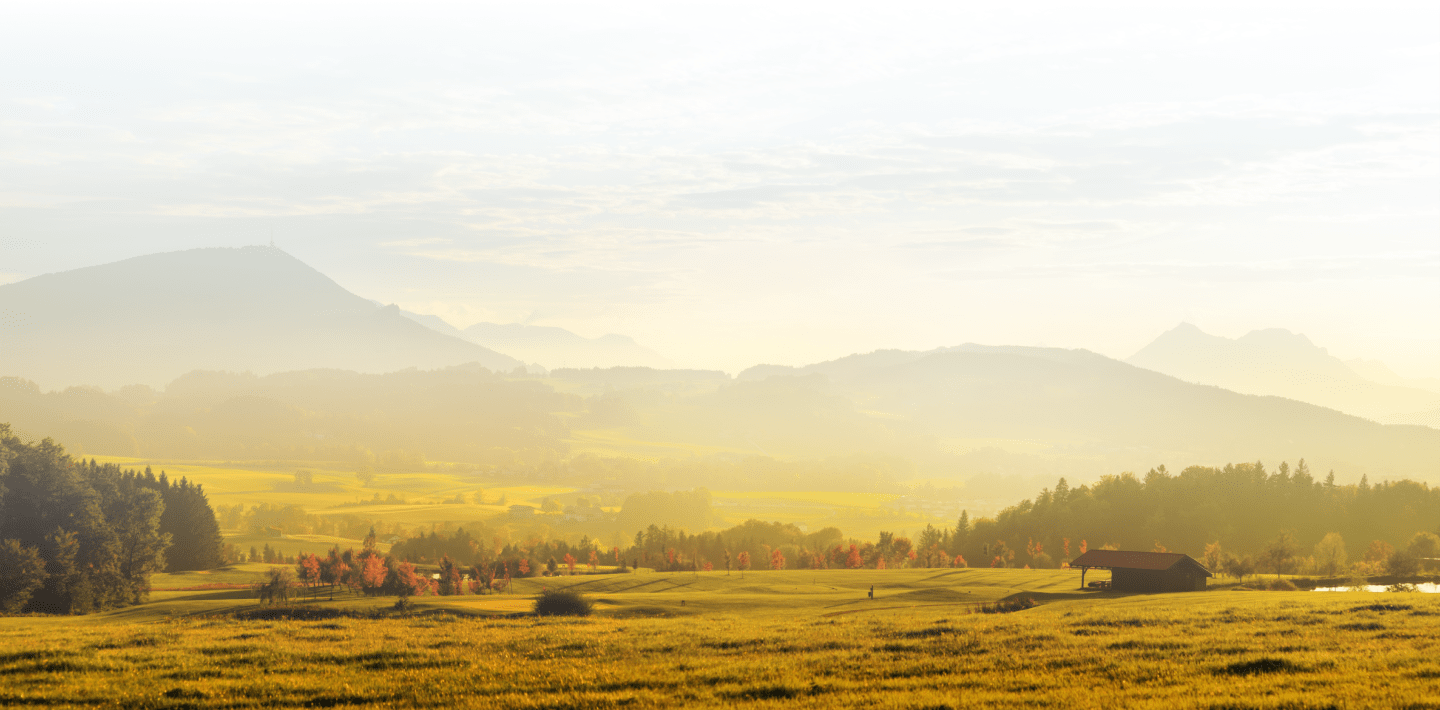 JOIN THE PACK
Because It's Better Sustainable Pet Food Movement and show that you…