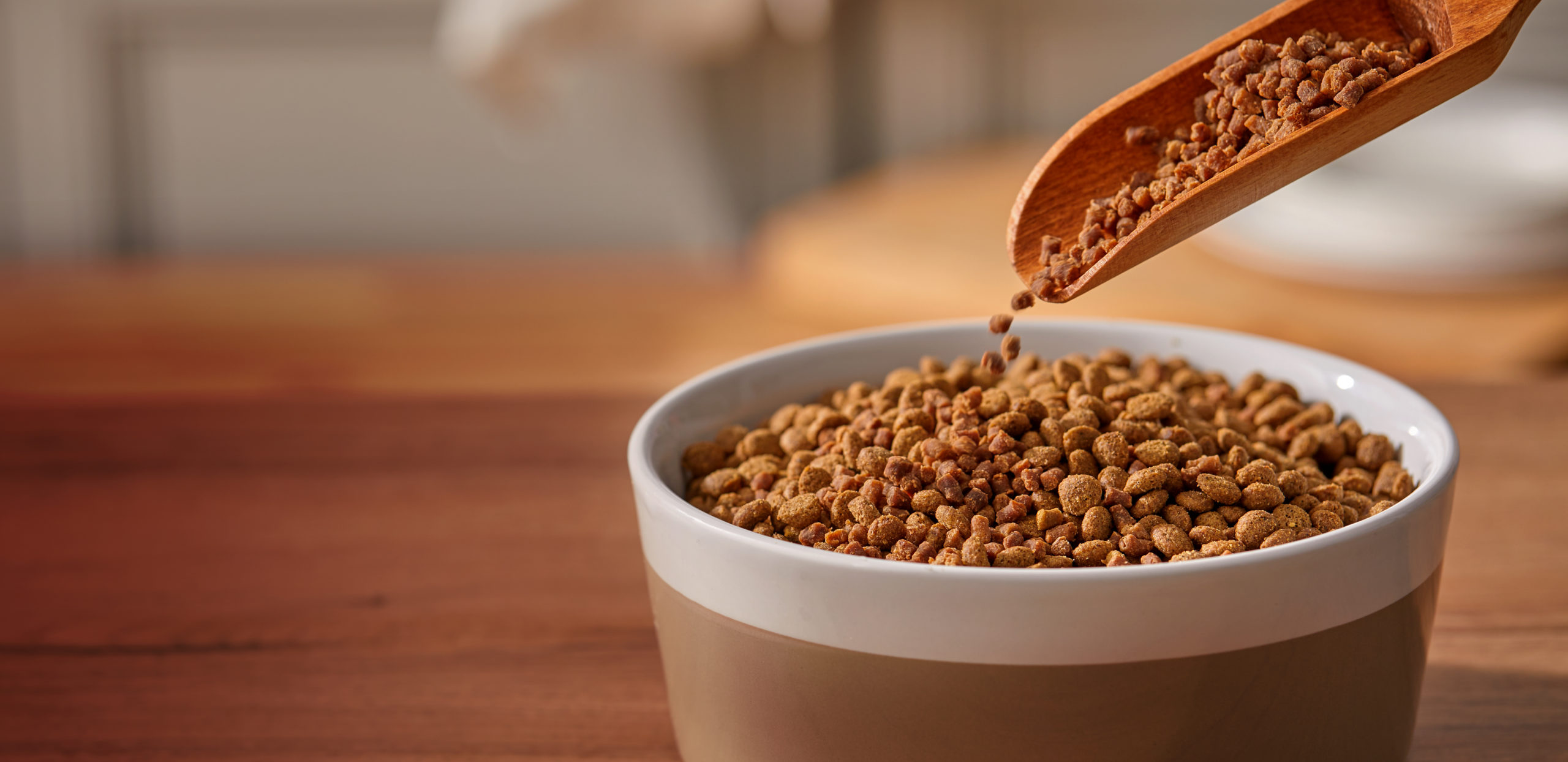 Toppers
Flavor to Savor

Mix up mealtime with exciting sprinkles in delicious flavor combos.
NUTRITIOUS CLEAN PROTEIN
No Animal Meat
Alternative Protein Source
Plant
Protein
No Animal By Product
No Animal Cruelty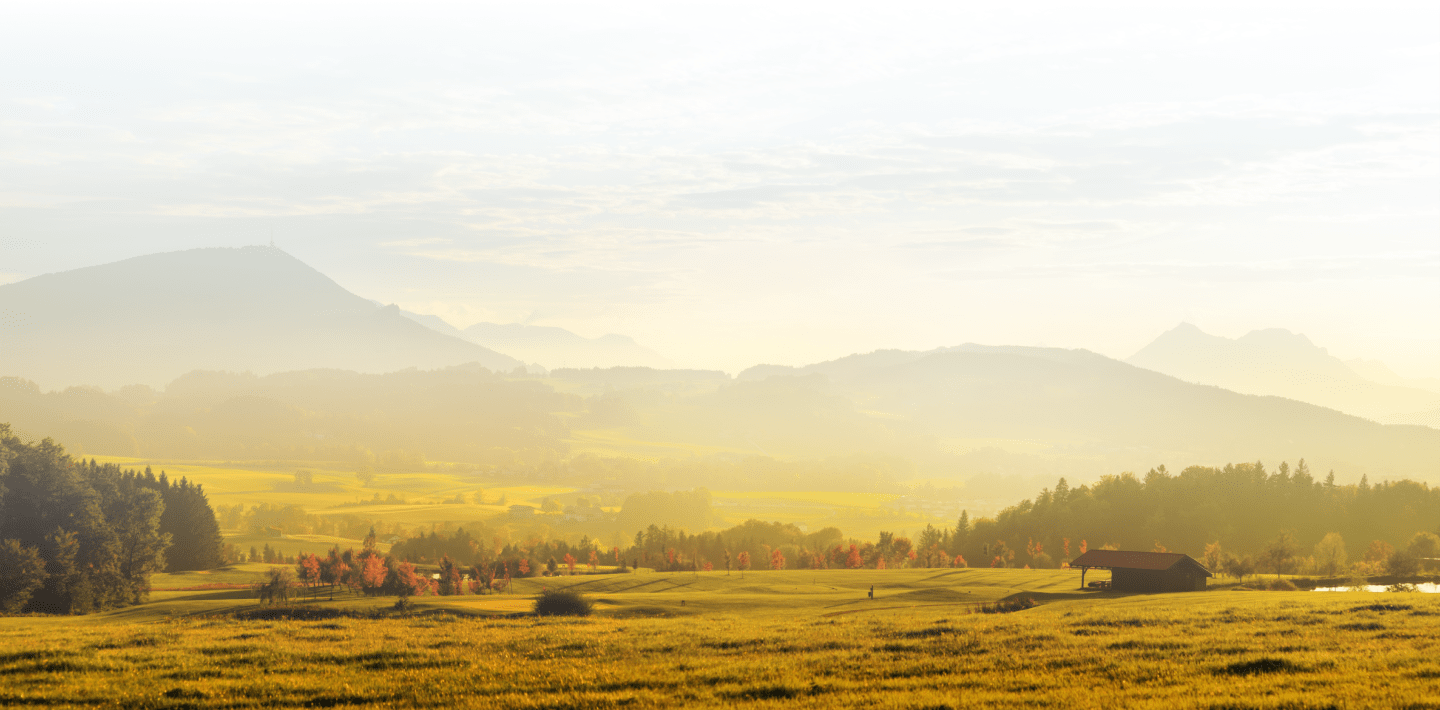 TAILS ARE WAGGING
"
Lylah loves it and can't wait to eat it because it's so tasty and my favorite part is they are a sustainable company – all the protein comes from clean protein sources with no animal meat or animal cruelty.
"
I'm not kidding when I say these are the only treats our dogs can have that don't mess their little tummies up!
"
Sustainable dog treats, nutritious, clean protein, and made in the US. Because it's Better is a healthier option for your dogs and better option for our planet… All the things I look for when I'm shopping for Marley.
"
Two paws up from Izzy! Judging by her taste test she's a huge fan of Because It's Better!
"
We get asked all the time what treats we use for training and we're currently loving Because It's Better!