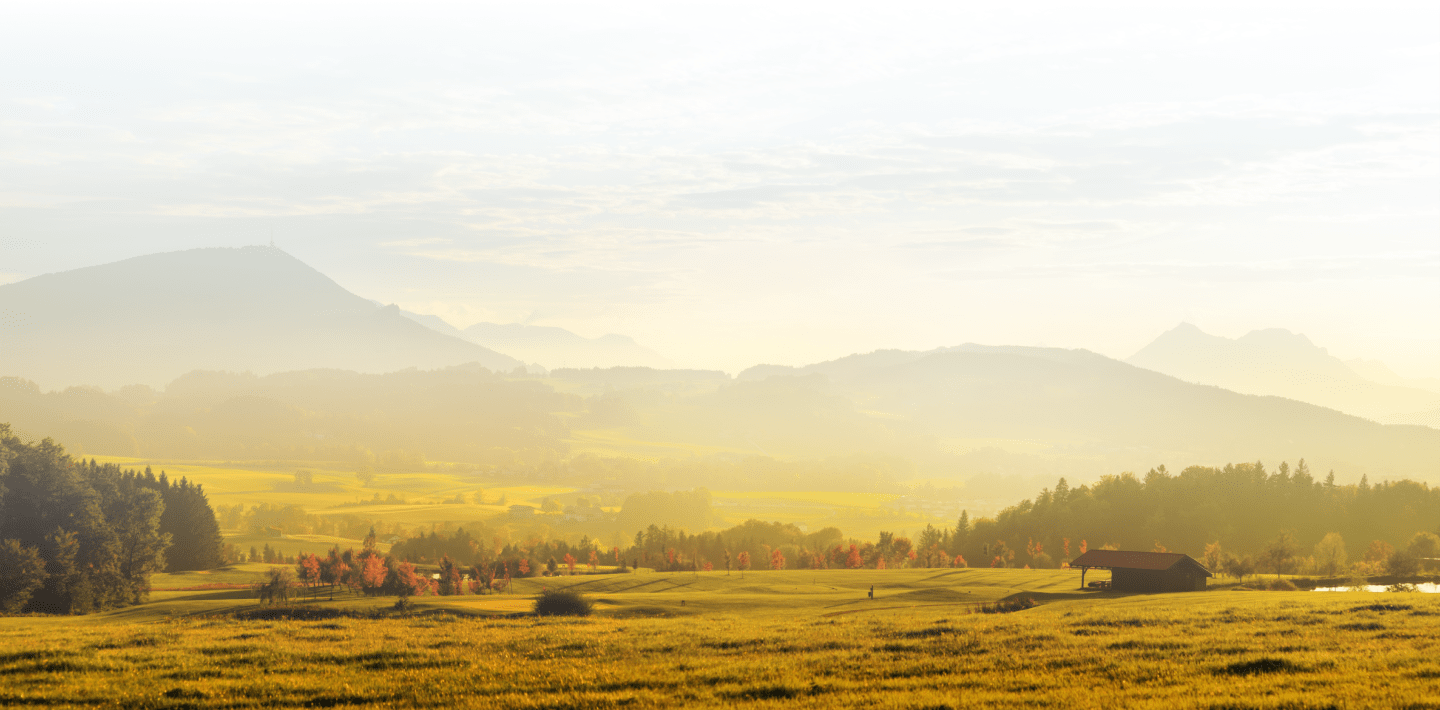 SEND A NOTE
Your feedback makes everything better, and we'd love to hear from you.
Q&A
Have questions? We've got answers. Learn more about our commitment to healthy dogs and sustainable products.
STORE FINDER
Find Because It's Better at a store near you, or see where you can order our products online.