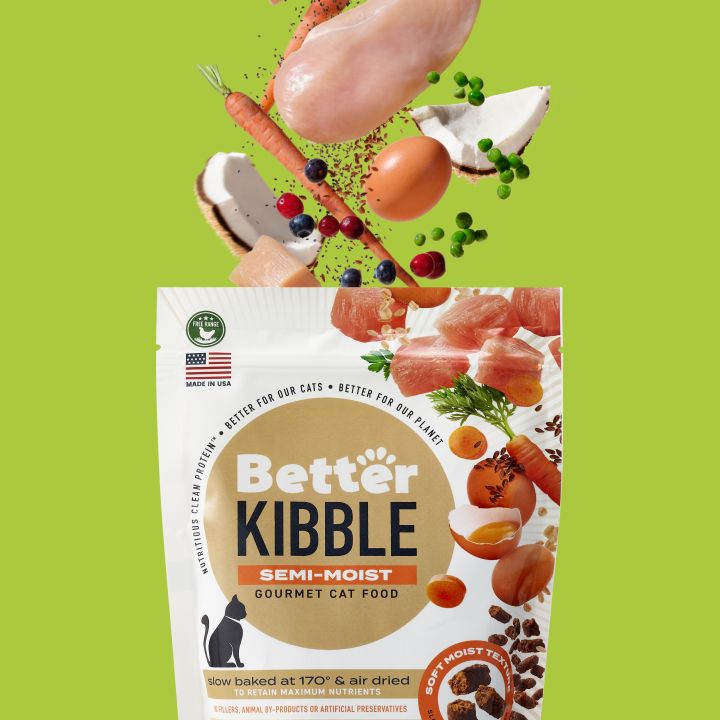 Introducing
Better Kibble Semi-Moist Gourmet Cat Food
Ultra-premium, fridge-free cat food for pet parents who care about the ingredients that go into their best friend's bowl – and belly.
The Next Generation of Cat Food
We are what we eat — and that goes for our cats too. We want to ensure our feline friends live their healthiest and happiest lives. That's why we make our food using only fresh, whole, high-quality ingredients that are slow cooked at 170° to ensure they retain all their nutrients and the delicious taste of our ingredients.

Real Meat
is always our #1 ingredient.

No GMO's
in any of our recipes, ever.

Slow Cooked at 170°
to retain all nutrients.

Semi-Moist, Chewy
texture that cats love!

No Refrigeration Needed
just reseal the bag to sustain freshness.

Ranked #1
in independent taste tests.
Better Kibble Cat Food is a Complete and balanced for all life stages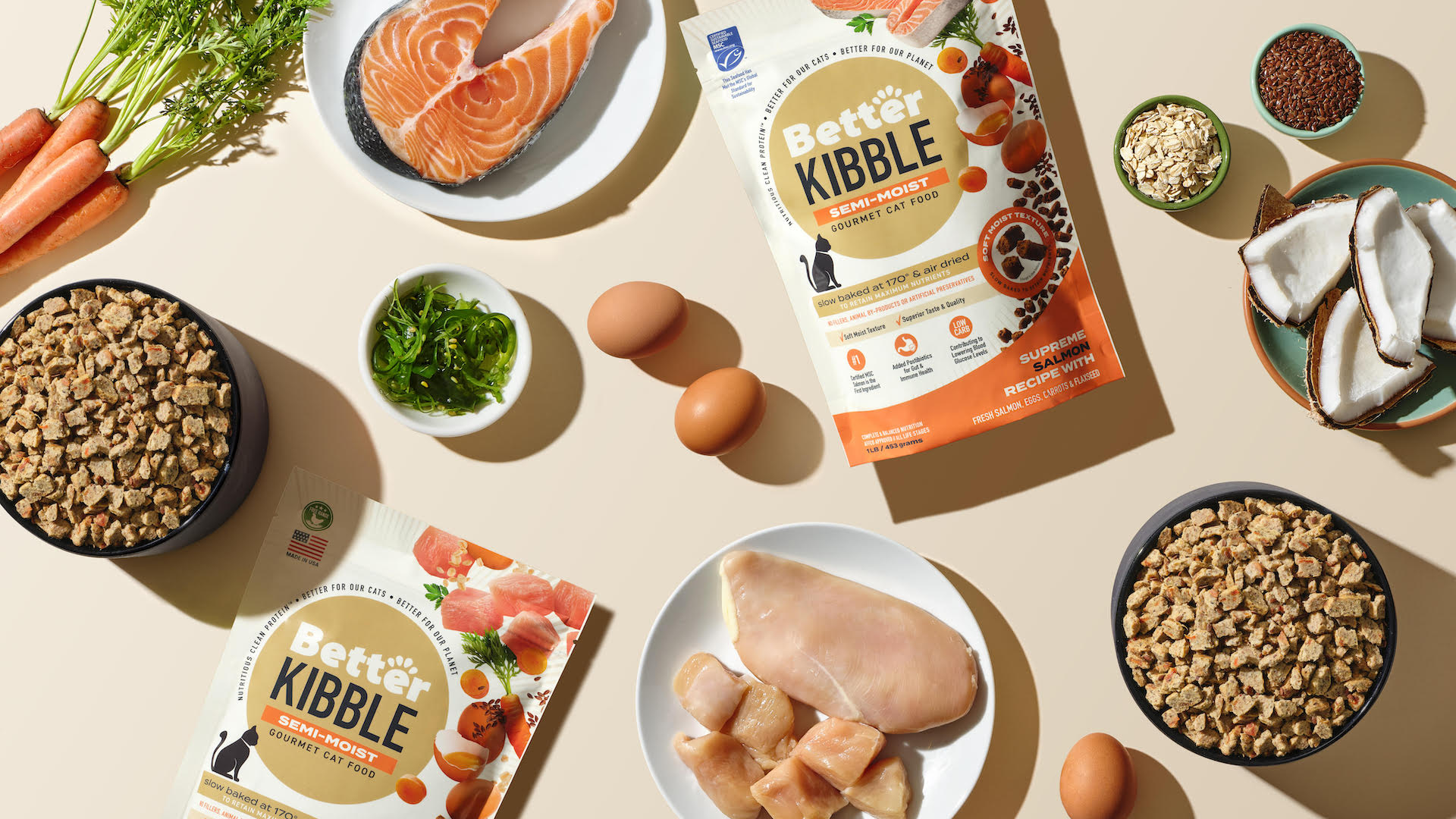 Superior Ingredients Superior Nutrition
Better Nutrition for your cat starts with healthy, human-grade ingredients
Our ingredients and cooking process combined with a unique semi-moist texture will guarantee to have your fluffy friend's mouth drooling with anticipation. Our deluxe chicken recipe has only 15 high-quality ingredients, plus vitamins & minerals.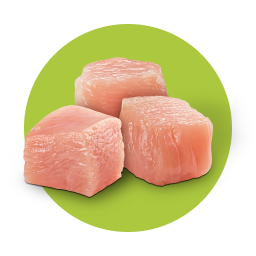 Fresh Chicken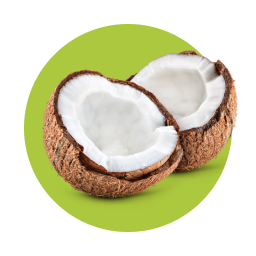 Coconut Oil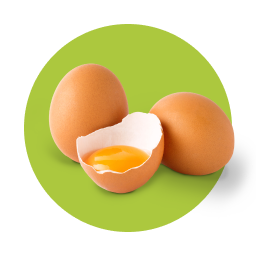 Eggs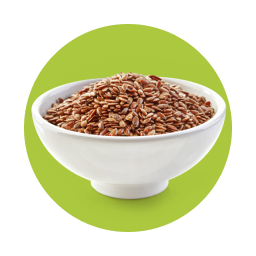 Flaxseed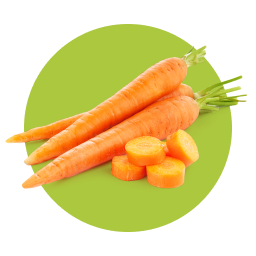 Carrots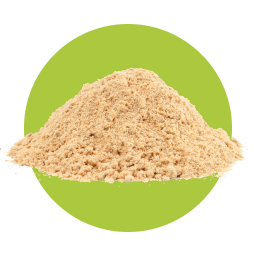 Bovine Plasma
Rolled Oats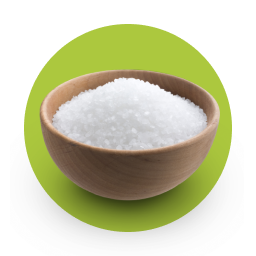 Sea Salt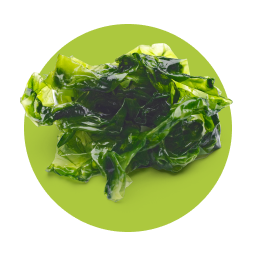 Kelp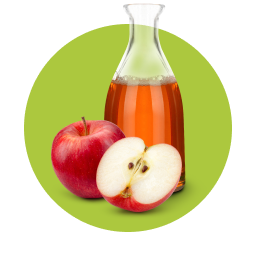 Apple Cider Vinegar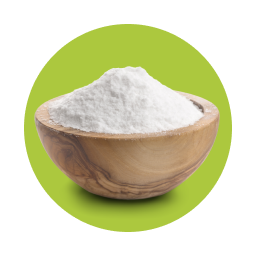 Taurine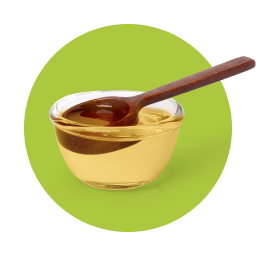 Fish Oil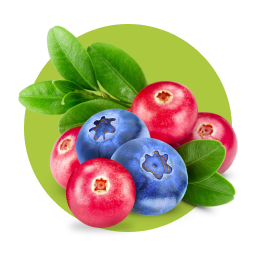 Cranberries / Blueberries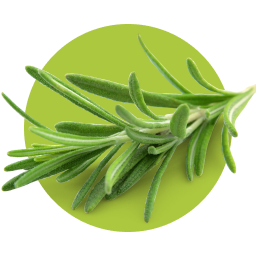 Rosemary Extract
Semi-Moist Texture with Fresh Meat in Every Bite.

The soft, chewy goodness of fresh ingredients finally meets the fridge-free convenience of kibble.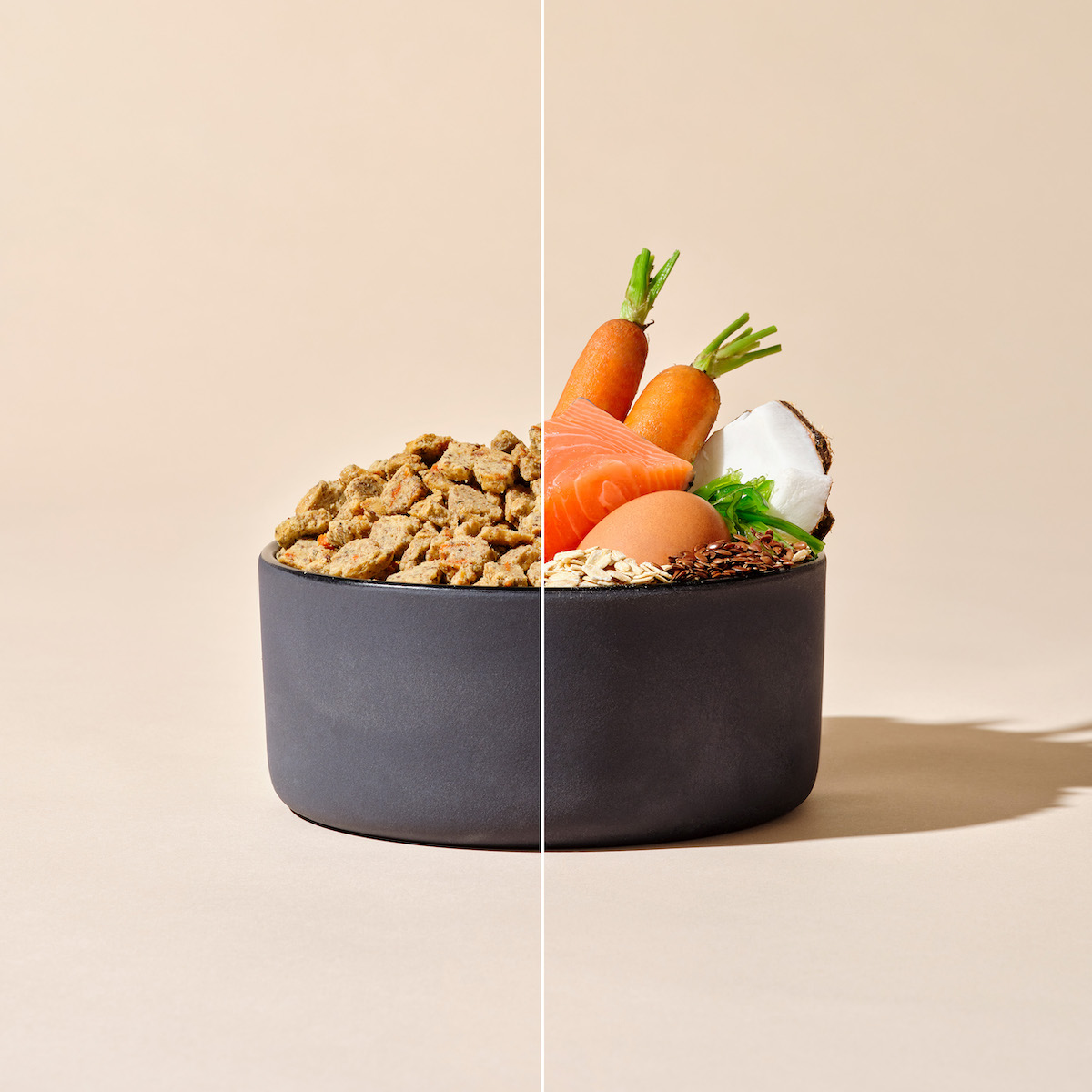 Low Carm Macros Could Help Extend Your Cat's Life*
Cats do not need dietary carbohydrates. Cats cannot digest or utilize dietary carbohydrates. The high dietary carbohydrates at levels seen in commercial diets (which is in excess of 45%) may increase the risk of certain feline health problems, including obesity and diabetes mellitus. Additionally, the chances for remission of diabetes mellitus are higher in cats that consume a low-carbohydrate diet.
Better Kibble has only 16% carbs and only good carbs no cheap fillers.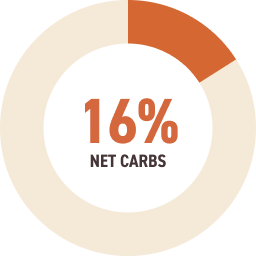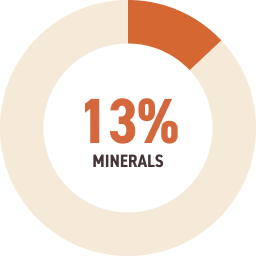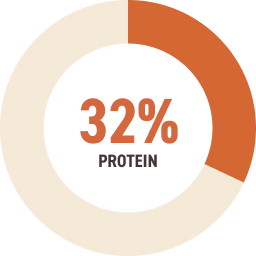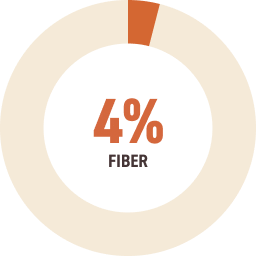 Quality Nutrition can be affordable
Better Kibble Semi-Moist
Fresh Frozen Delivery
Ordinary Dry Kibble
Real meat is the first ingredient
Better Kibble Semi-Moist
Fresh Frozen Delivery
Ordinary Dry Kibble
Quality protein level of at least 30%
Better Kibble Semi-Moist
Fresh Frozen Delivery
Ordinary Dry Kibble
No meat meal or animal by-products
Better Kibble Semi-Moist
Fresh Frozen Delivery
Ordinary Dry Kibble
No cheap fillers like rice, corn, soy, or wheat
Better Kibble Semi-Moist
Fresh Frozen Delivery
Ordinary Dry Kibble
No GMO ingredients
Better Kibble Semi-Moist
Fresh Frozen Delivery
Ordinary Dry Kibble
No artificial flavors or preservatives
Better Kibble Semi-Moist
Fresh Frozen Delivery
Ordinary Dry Kibble
Low in carbohydrates
Better Kibble Semi-Moist
Fresh Frozen Delivery
Ordinary Dry Kibble
Slow-cooked to retain nutrients
Better Kibble Semi-Moist
Fresh Frozen Delivery
Ordinary Dry Kibble
Affordable price that fits your budget
Better Kibble Semi-Moist
Fresh Frozen Delivery
Ordinary Dry Kibble
No refrigeration needed
Better Kibble Semi-Moist
Fresh Frozen Delivery
Ordinary Dry Kibble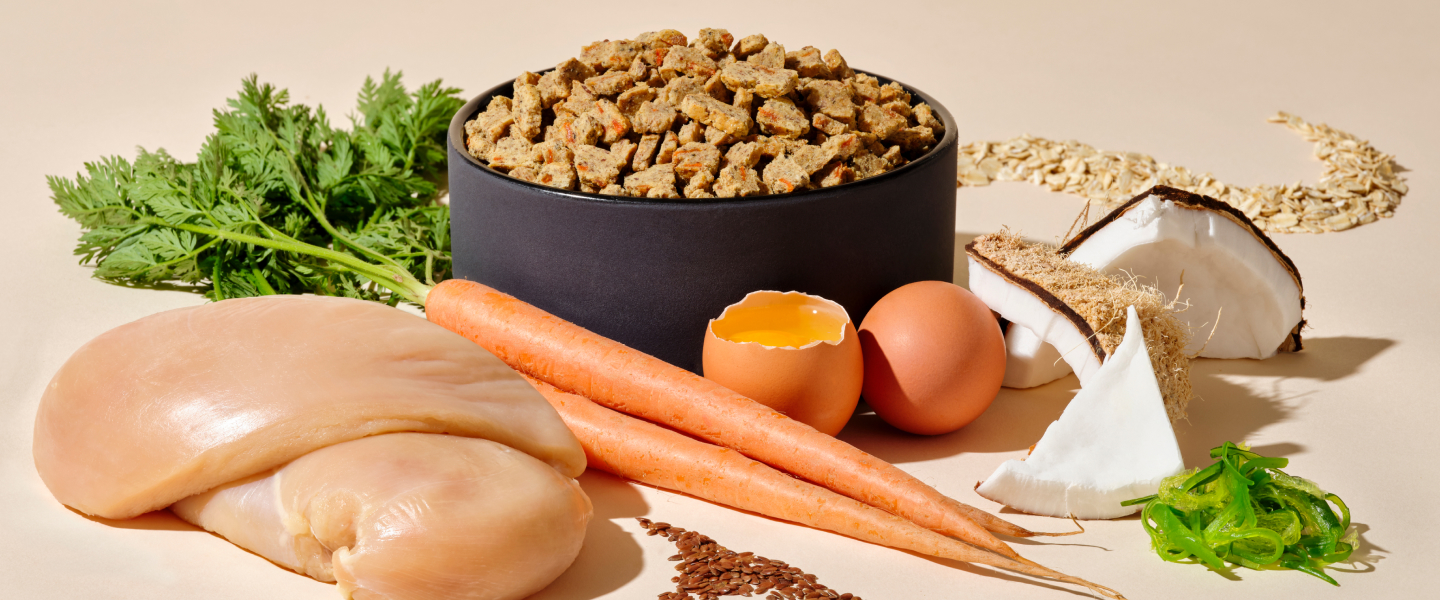 High Quality, Clean, Sustainable Protein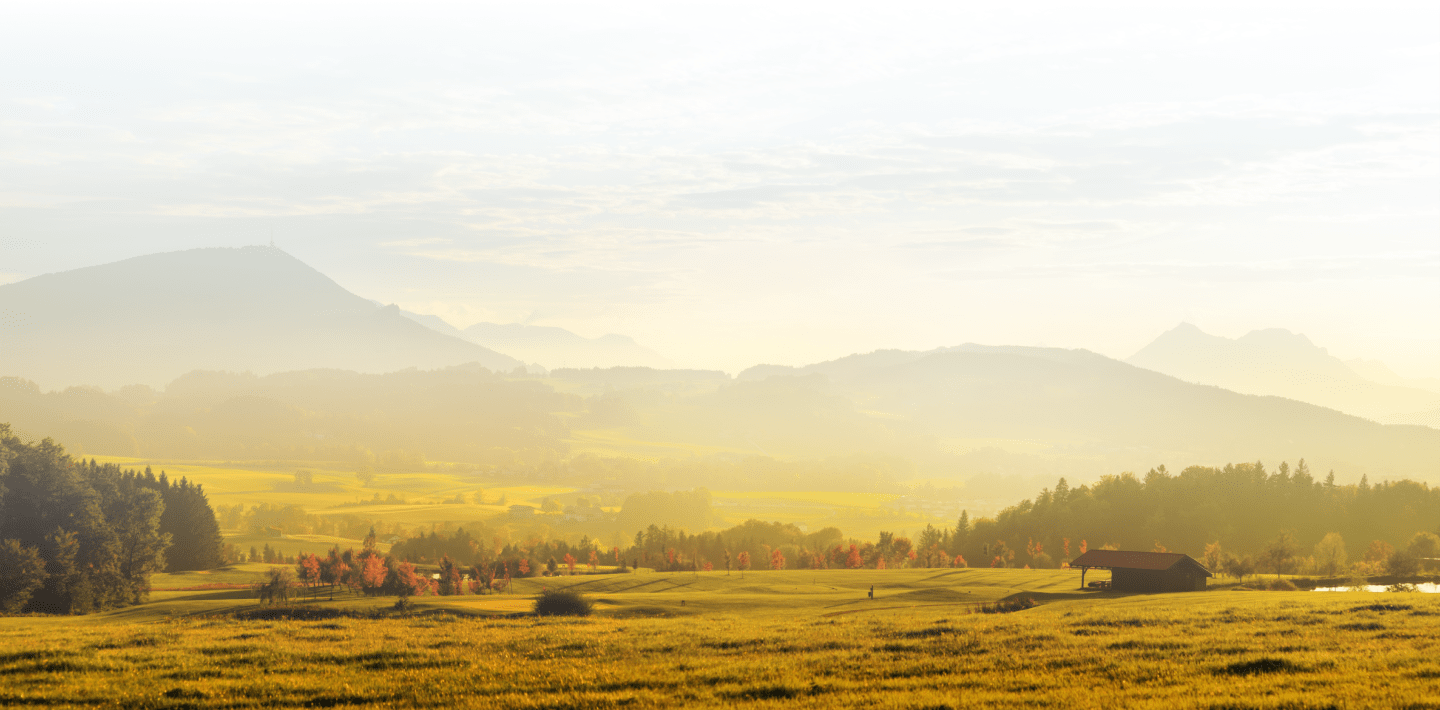 JOIN
Because It's Better Sustainable Pet Food Movement and show that you…