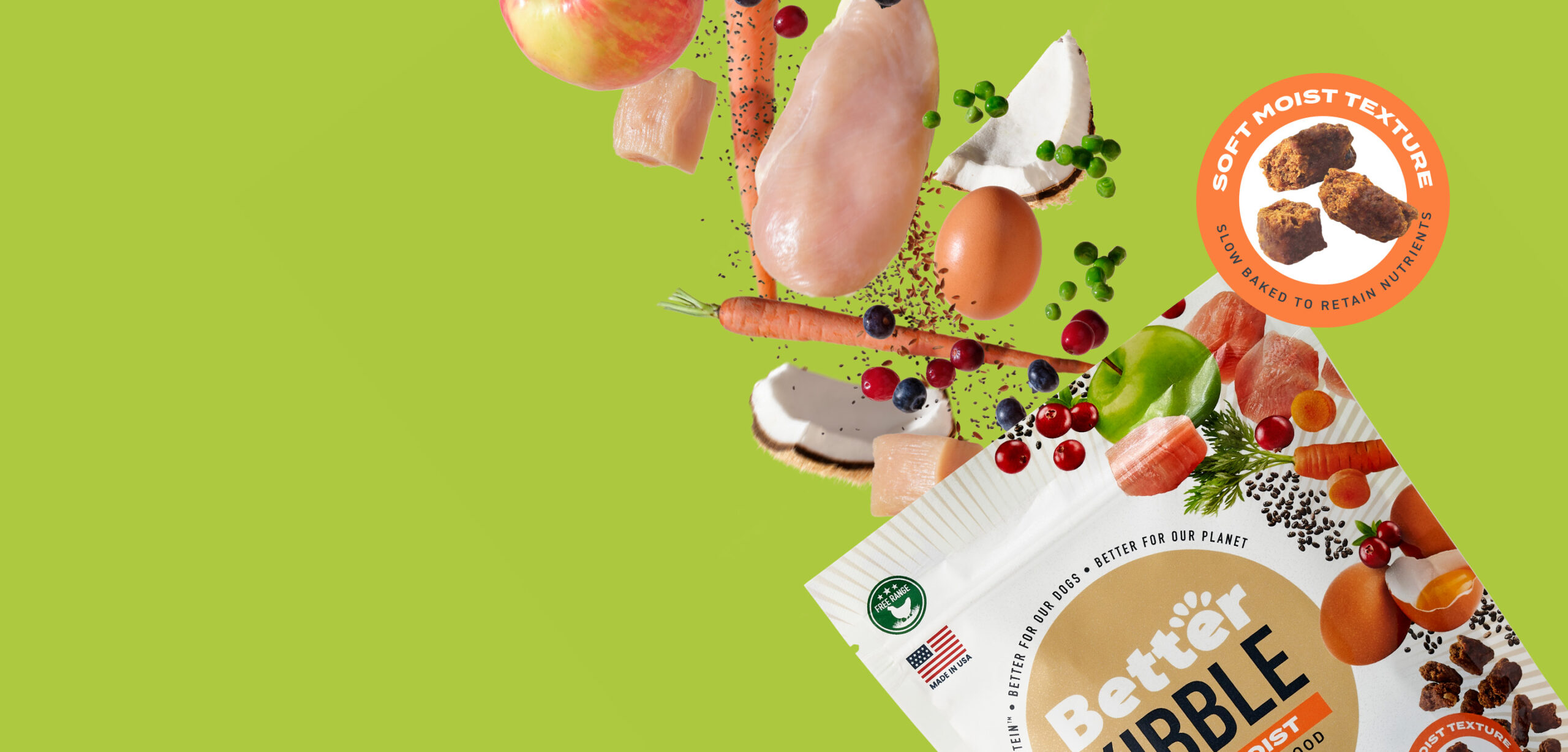 INTRODUCING
Better Kibble Semi-Moist Gourmet Pet Food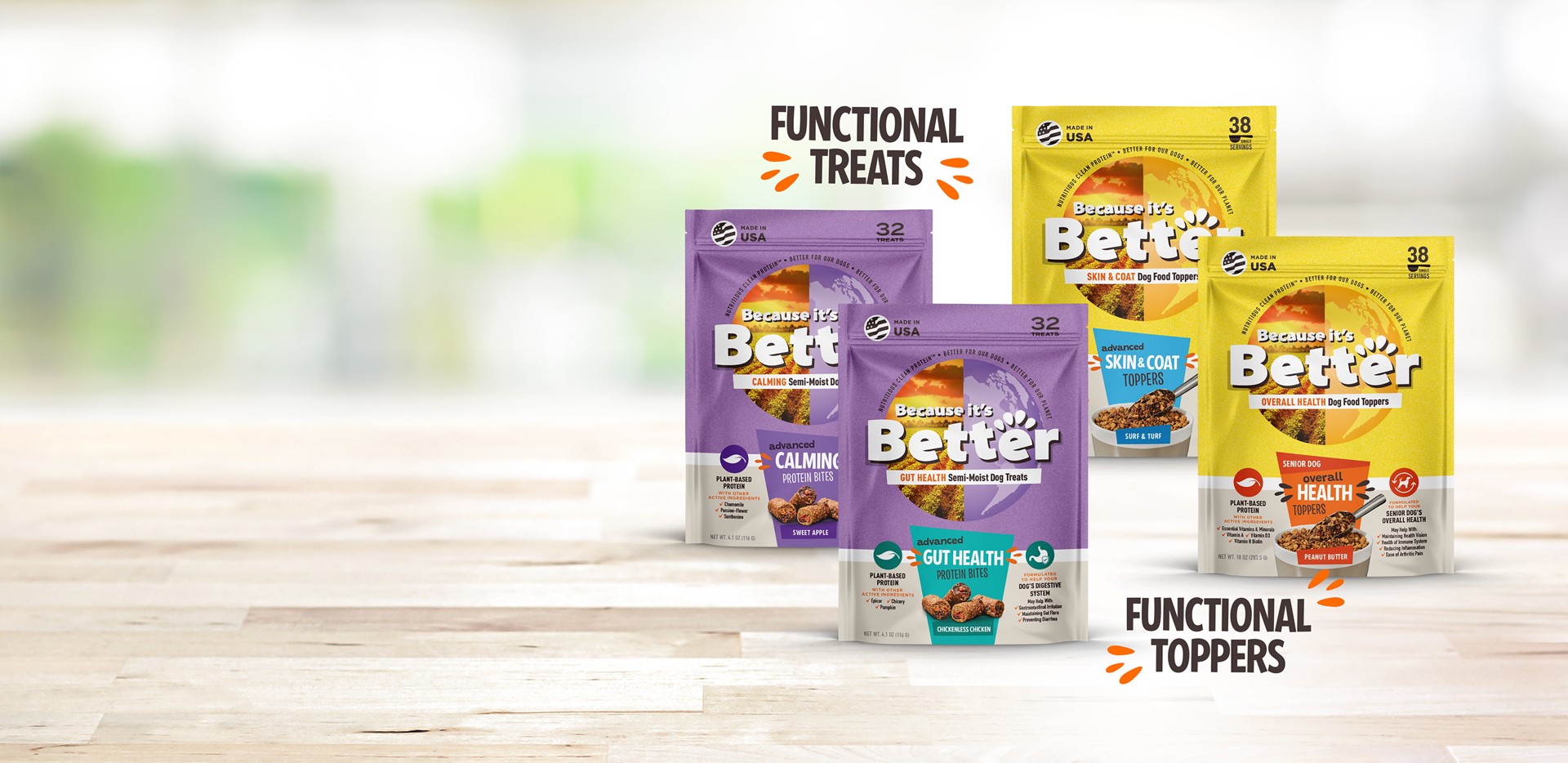 Tasty Toppers & Yummy Treats with Functional Ingredients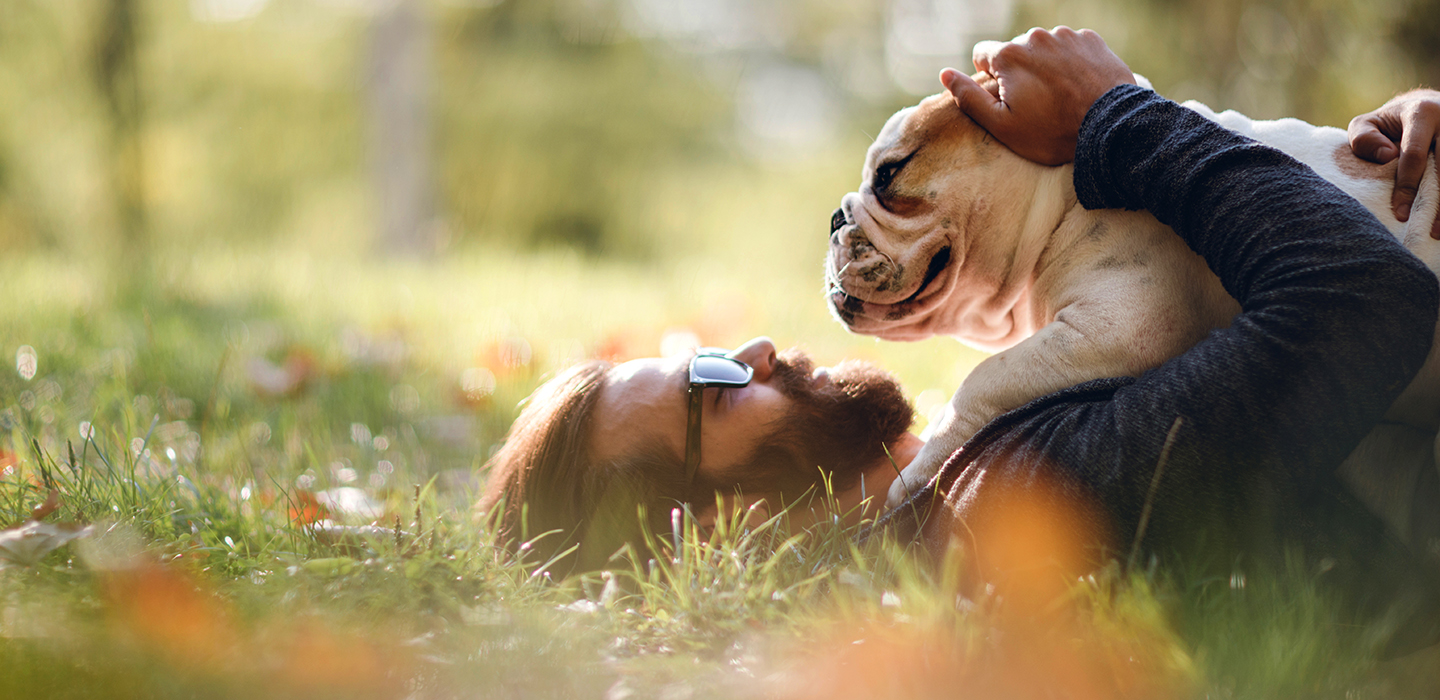 Happier Dogs and a Healthier Planet, One Meal at a Time
HAPPY PETS.
HAPPY PLANET.
Because It's Better products are made with tasty nutritious, human-grade and sustainable proteins — because clean nutrition means more happy tomorrows.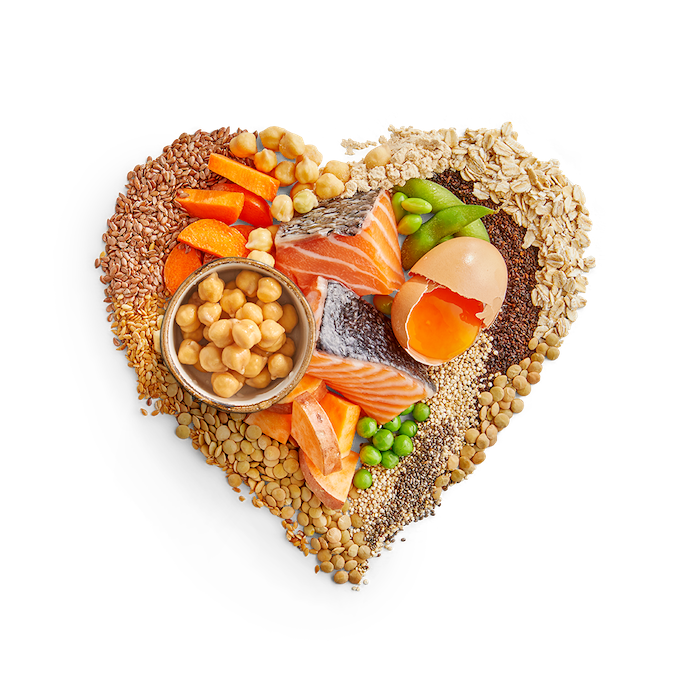 COMPLETE NUTRITION
Recipes featuring both high quality & alternative proteins, plus key minerals and vitamins.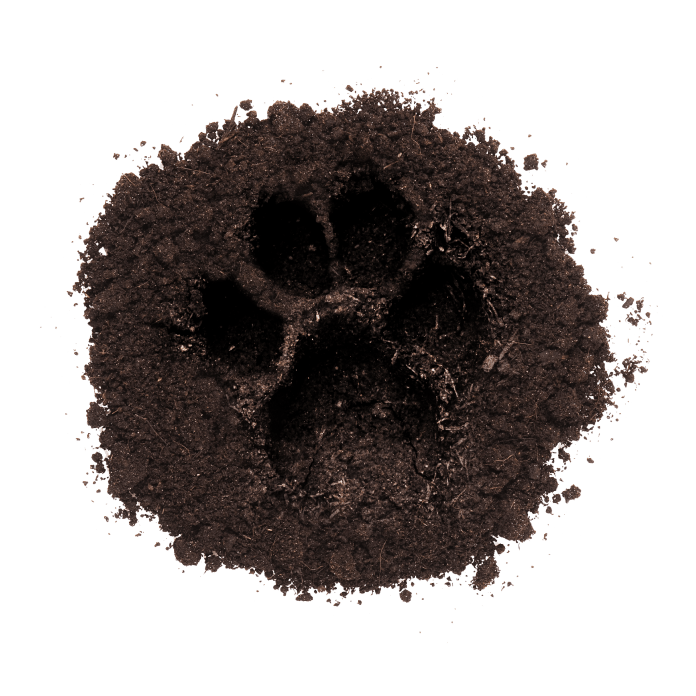 SUSTAINABLY MADE
Clean protein, 100% solar-powered manufacturing, fully recycled packaging, and more.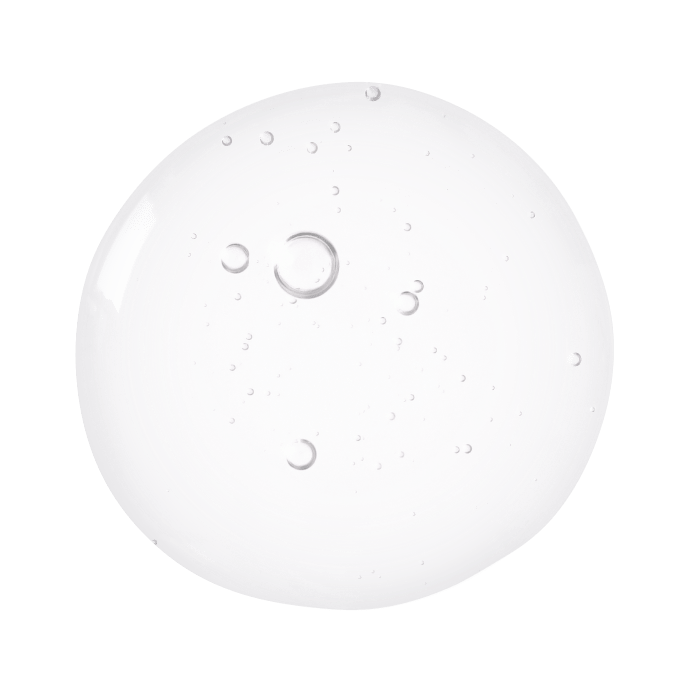 TOTAL TRANSPARENCY
We love our pets as much as you love yours and it is important that you trust what you are feeding them.
---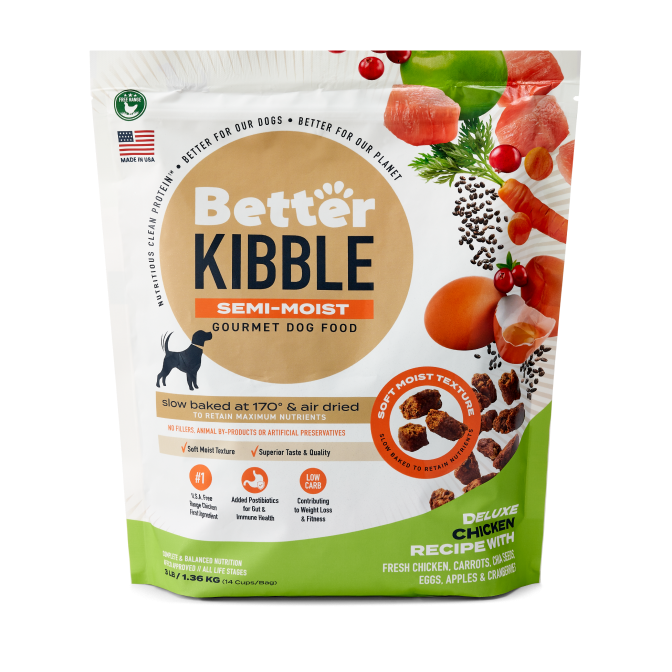 Featured Product
Better Kibble for Dogs Deluxe Chicken Recipe
Free Range Chicken
Carrots
Chia Seeds
Eggs
Apples
Cranberries
$

12.99
–
$

29.99
—
or
from
$

11.04
–
$

25.49
/ month
Better Kibble is temporarily OUT OF STOCK online, but available in thousands of grocery stores across the U.S. View our store locator to find a store near you!
Our Better Kibble is the next generation in dog food. Our Deluxe Chicken Recipe has U.S.A. Anti-biotic Free Chicken as its first ingredient. Slow baked at 170 degrees and air dried to seal in all the nutrients and goodness. Better Kibble not only gives your dog superior nutrition but also an abundance of flavor and a semi-moist texture your dog will love.
No Animal
Meat
Alternative Protein Source
Plant
Protein
No Animal By Products
No Animal Cruelty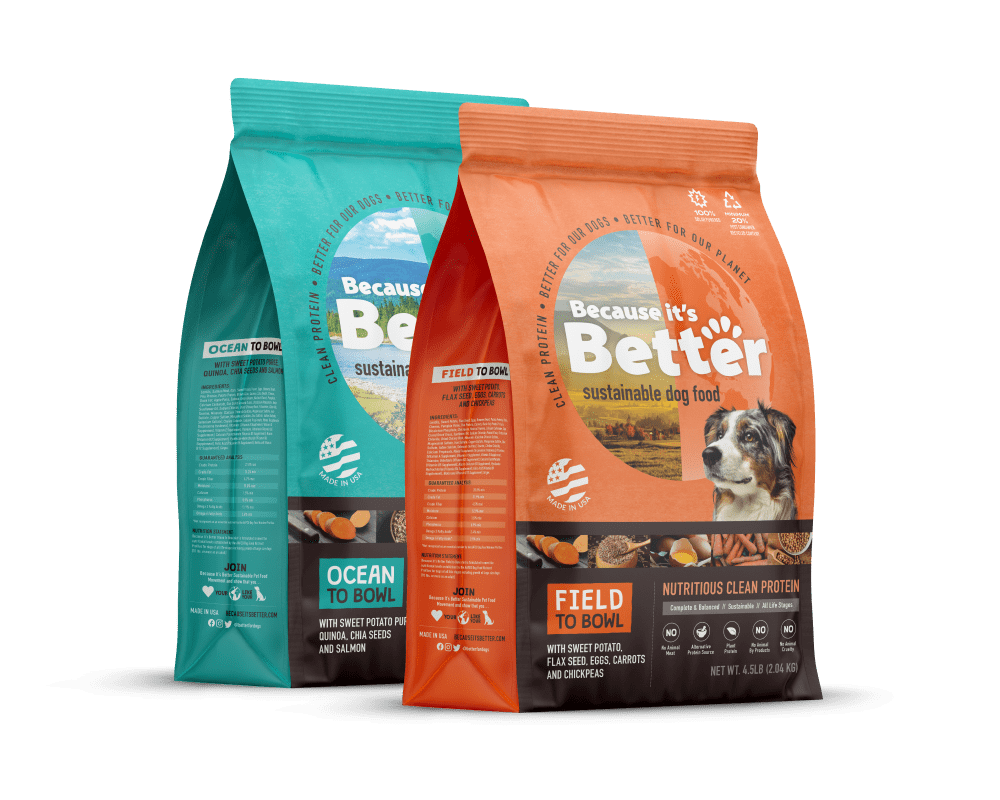 SUSTAINABLE CLEAN PROTEIN DOG FOOD
Complete nutrition with clean proteins, vitamins, and minerals.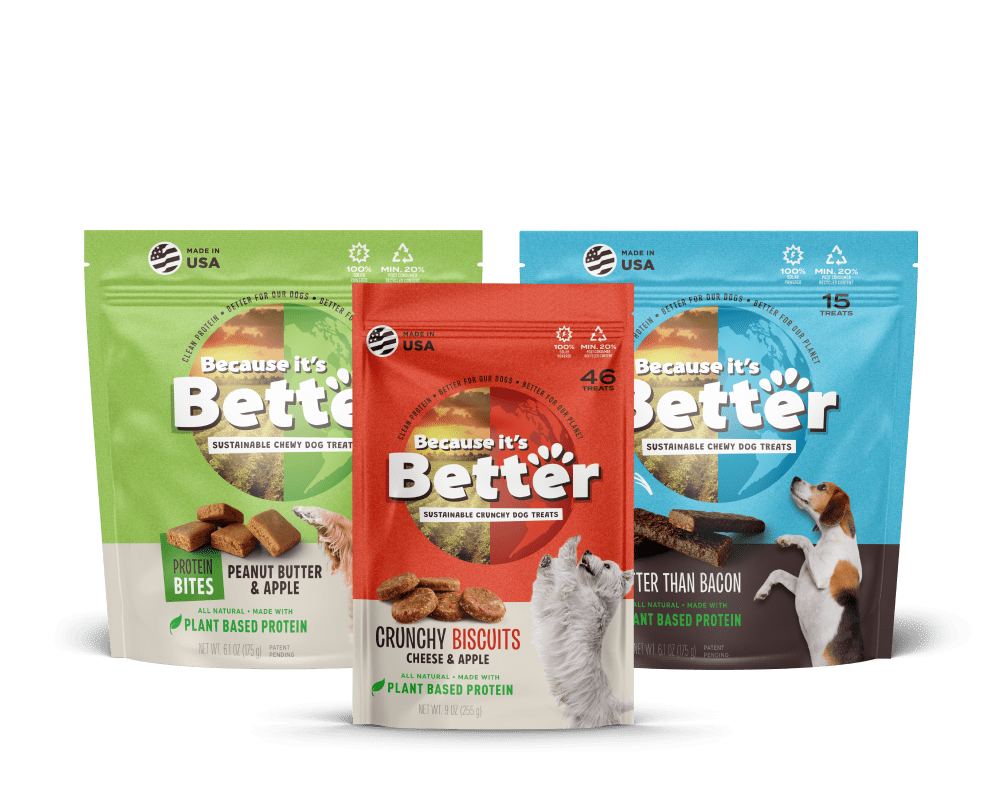 SUSTAINABLE CRUNCHY & CHEWY DOG TREATS
Plant-based tasty snacks that go the extra mile with healthy ingredients.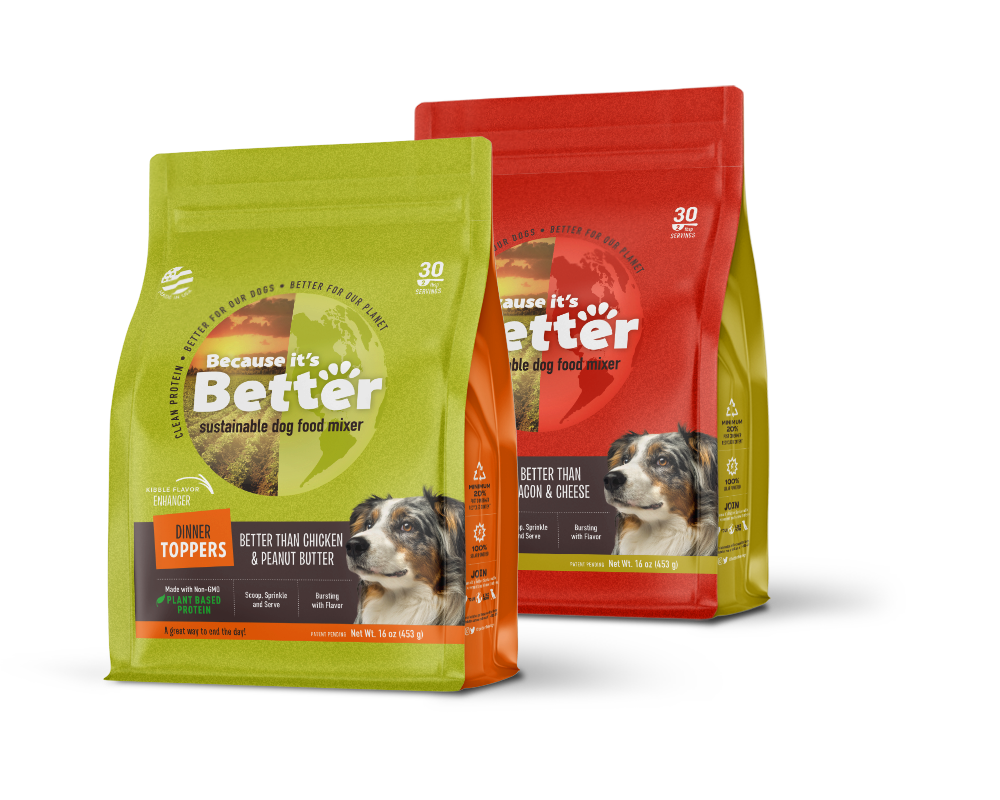 SUSTAINABLE DOG FOOD TOPPERS
All-natural plant-based sprinkles to make mealtime even more delicious.
"
My dogs love Because It's Better. I feel so much better giving my little pup a clean ingredient dog food without fillers and other junk ingredients. He's a happy, healthy dog!
"
Emalee from Pittsburgh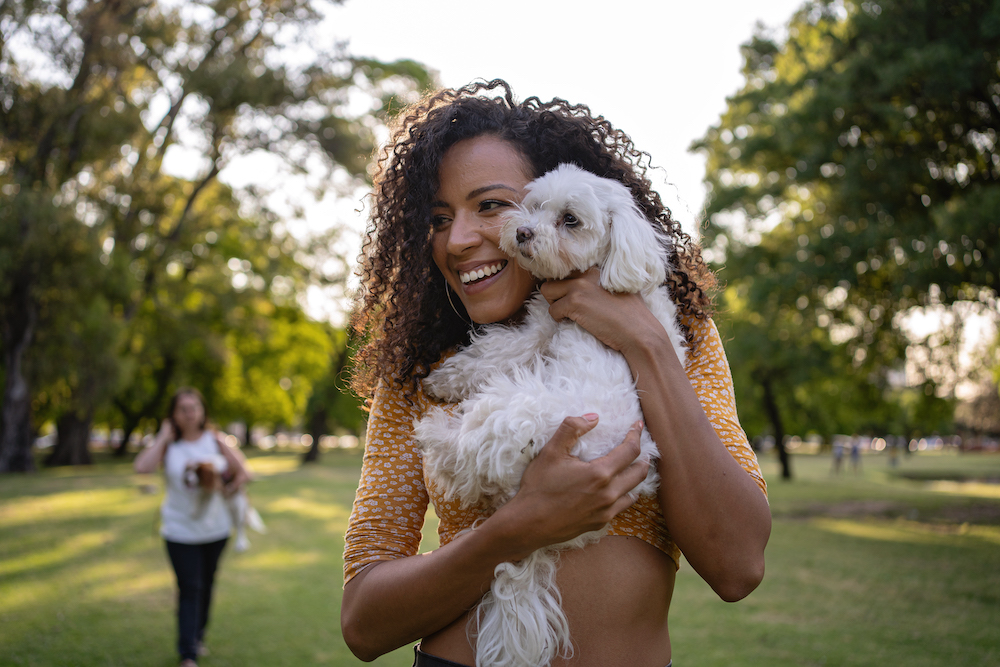 See What People Are Saying
WHERE TO BUY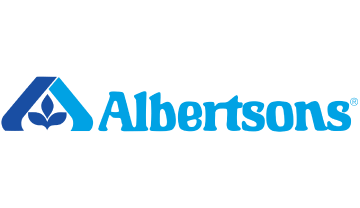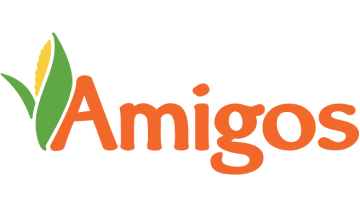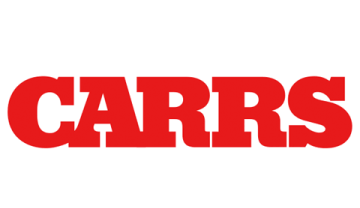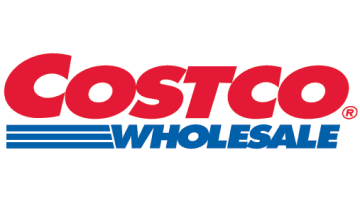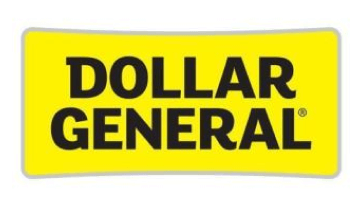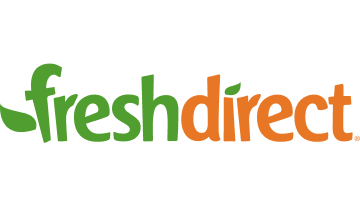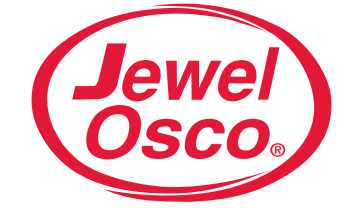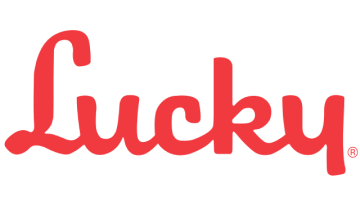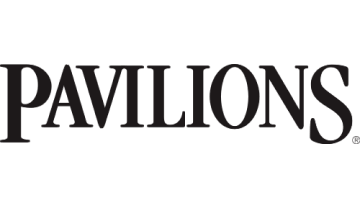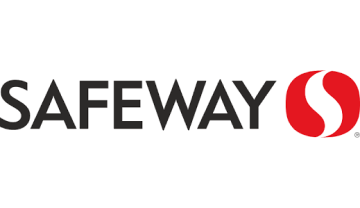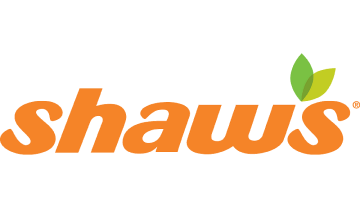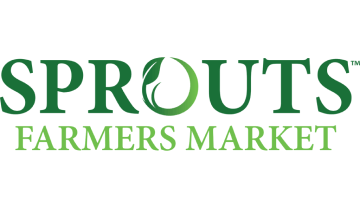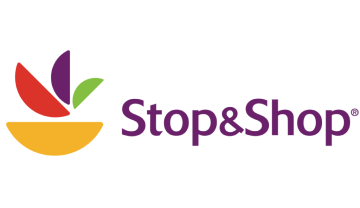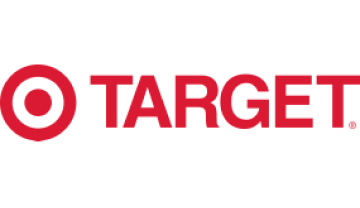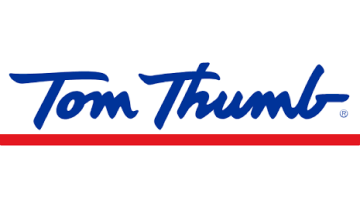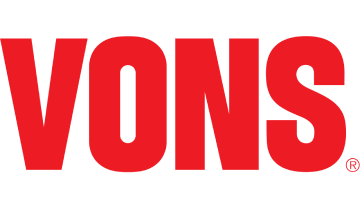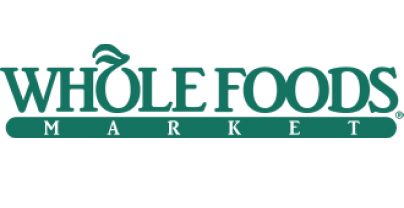 ---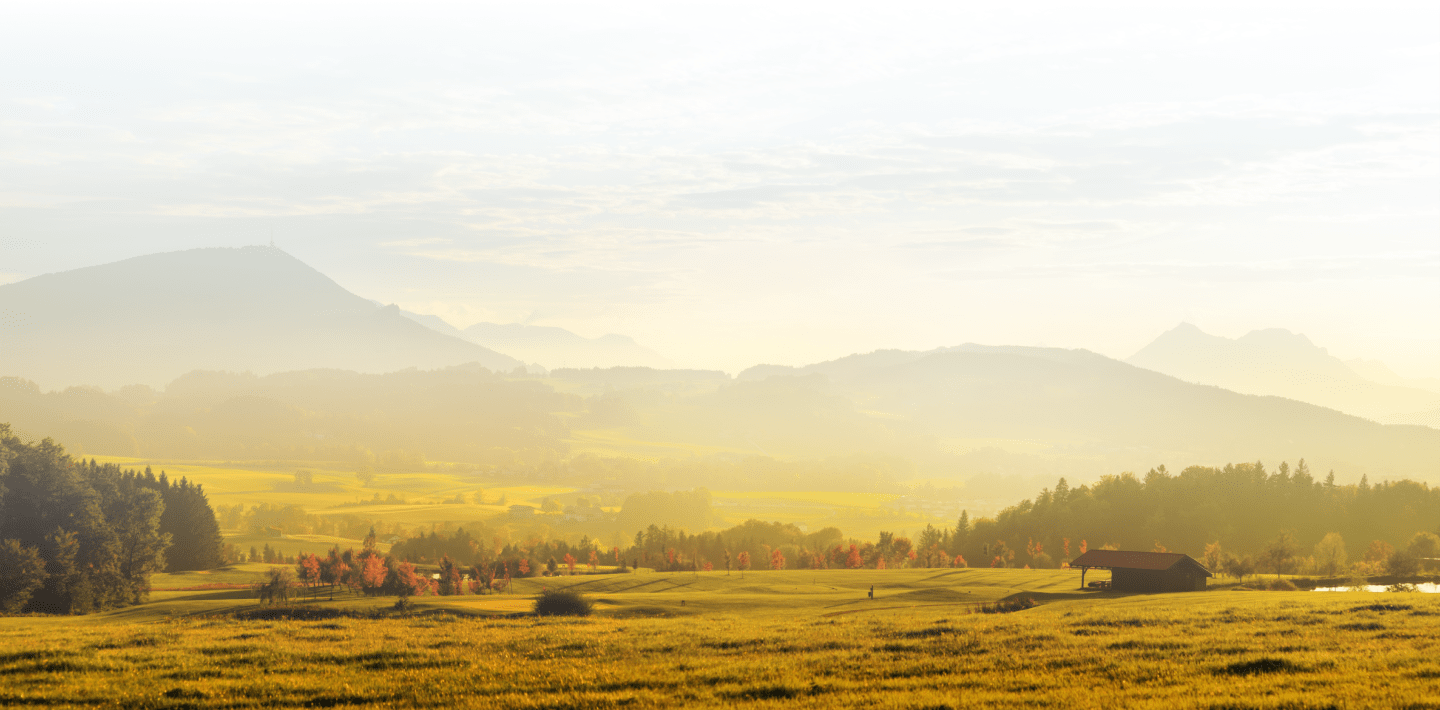 JOIN THE PACK
Subscribe to be the first to know about Because It's Better products, retailers, special offers, and more.