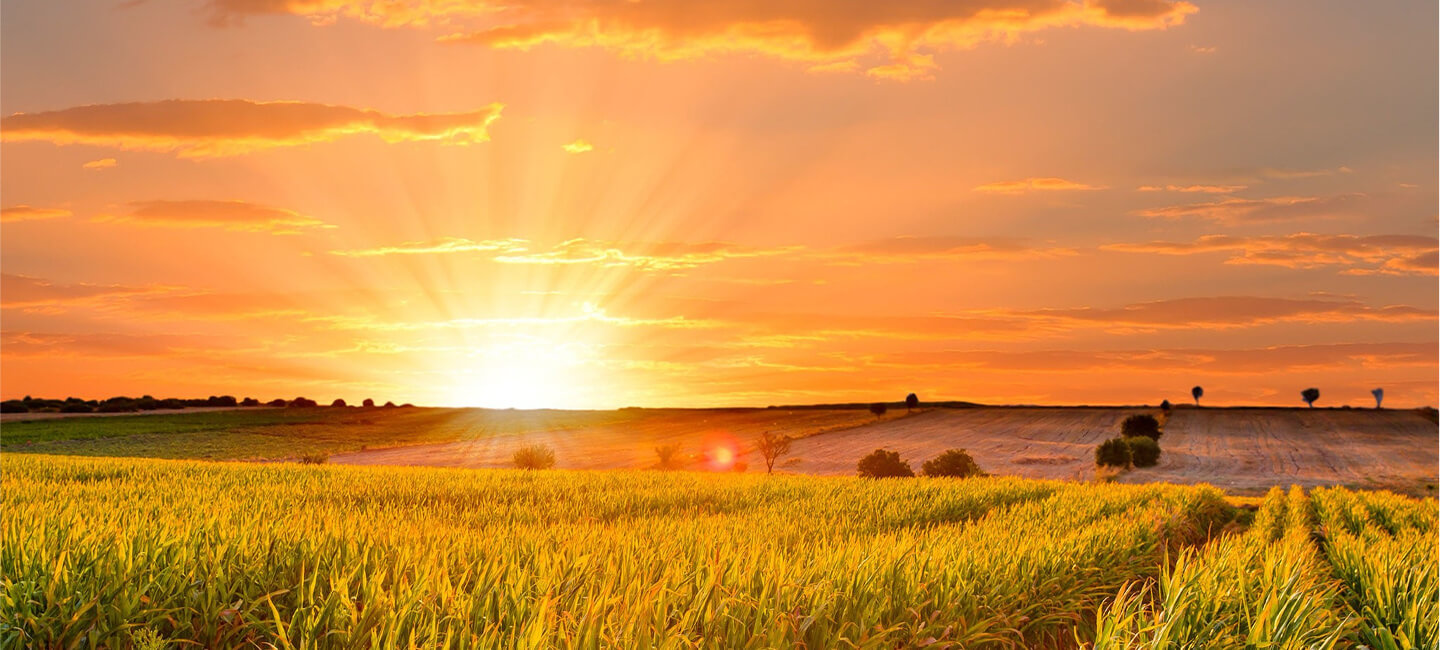 better for the planet
Sustainability ISN'T A TREND. iT's a way of life.

Choosing to be sustainable doesn't mean you'll have to give things up or reduce your quality of life at all. In fact, quite the opposite, you'll feel more fulfilled and happier knowing that you are contributing to a better world not only for those here today but also for generations to come. We are proud to bring sustainability to the pet food industry.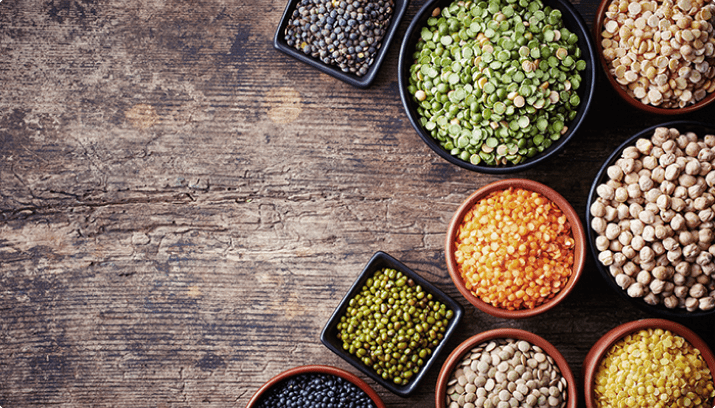 Clean proteins leave a smaller carbon pawprint

Alternative sourced proteins are cleaner and
more environmentally friendly, they are
biodegradable and have less of an impact on
the environment than animal livestock-based
proteins.
---
---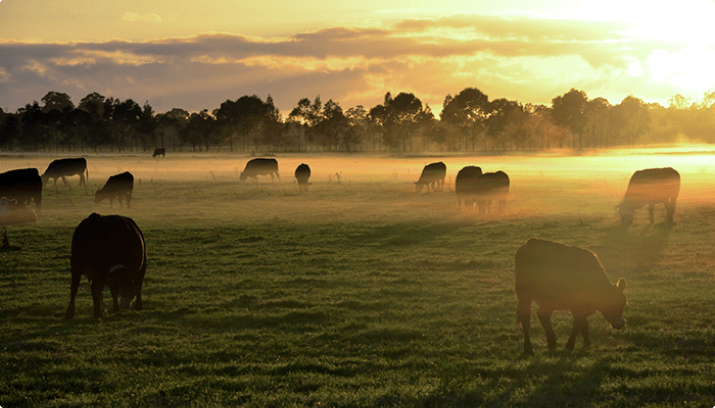 Clean protein is animal cruelty free

Because it's Better has found a better way to
provide protein for your dog. A way that
doesn't involve the animal cruelty that is
practiced in factory farming or the inhumane
way in which animal are slaughtered. Did you
know that factory farming is the main cause
of animal suffering and abuse?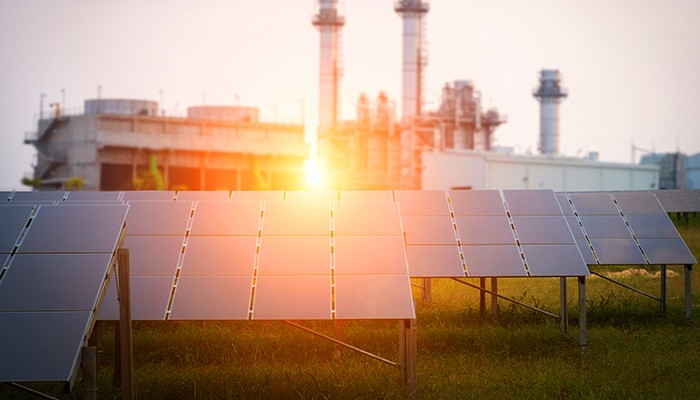 Conscientious manufacturing

Because we want more healthy tomorrows for our dogs and the planet, we choose sustainability everywhere we can. From post-consumer recycled packaging to our solar-powered facilities and low-waste ingredients, you can feel good about choosing Because It's Better.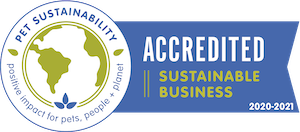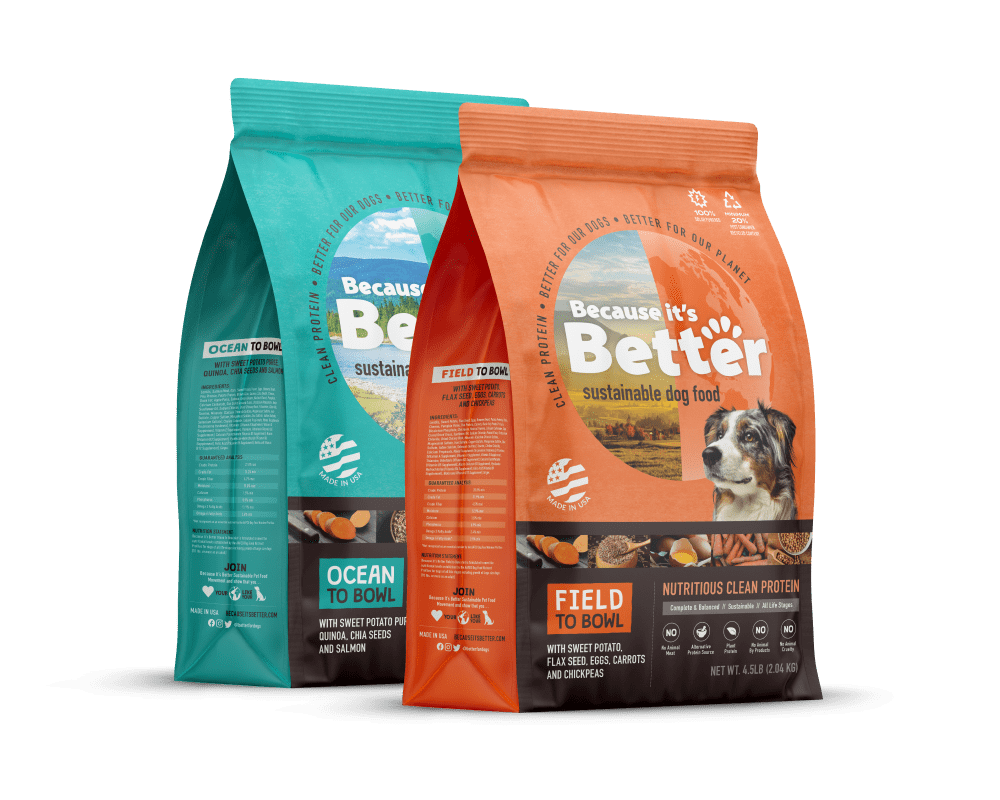 SUSTAINABLE CLEAN PROTEIN DOG FOOD
Complete nutrition with clean proteins, vitamins, and minerals.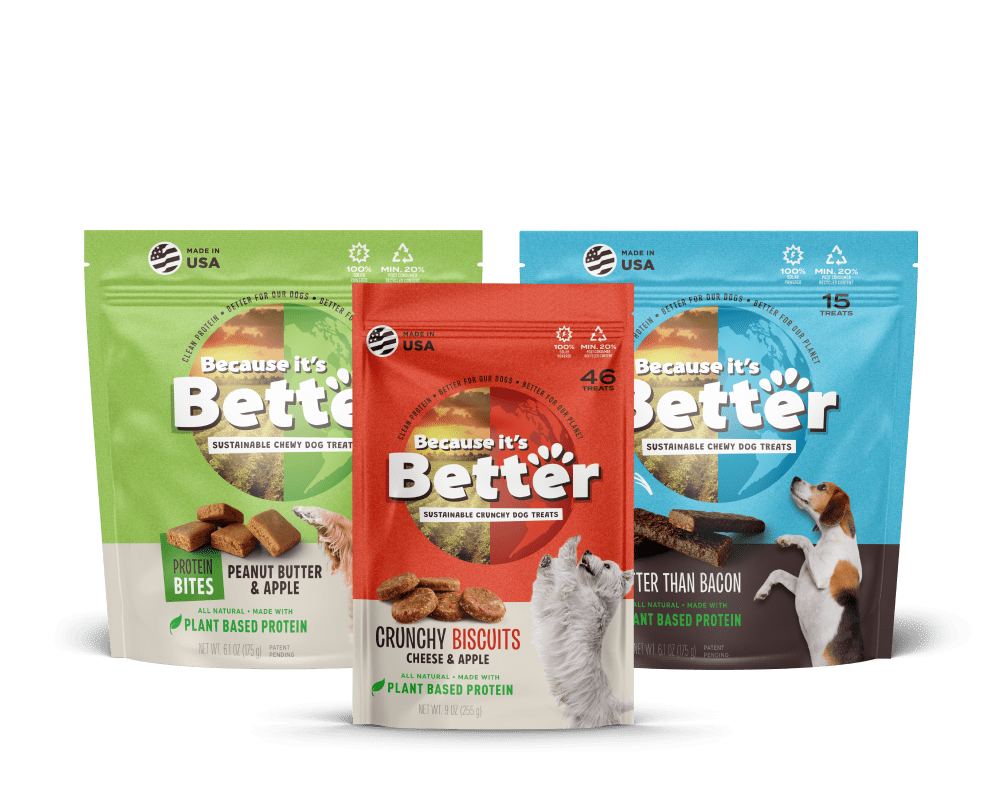 SUSTAINABLE CRUNCHY & CHEWY DOG TREATS
Plant-based tasty snacks that go the extra mile with healthy ingredients.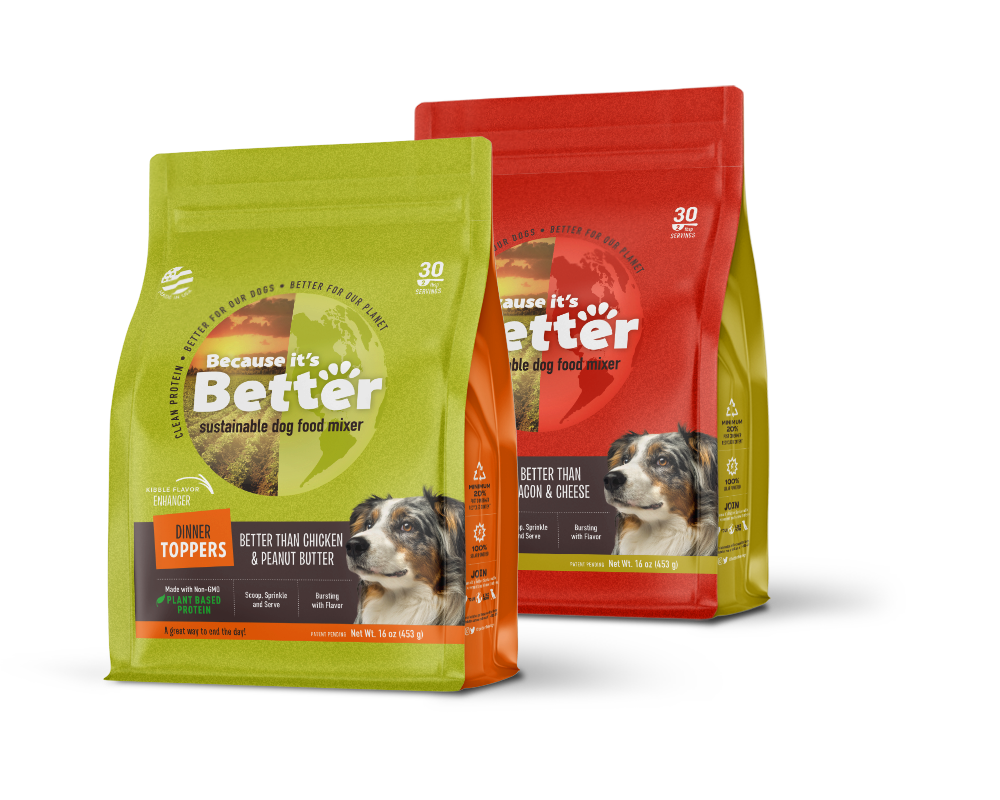 SUSTAINABLE DOG FOOD TOPPERS
All-natural plant-based sprinkles to make mealtime even more delicious.
---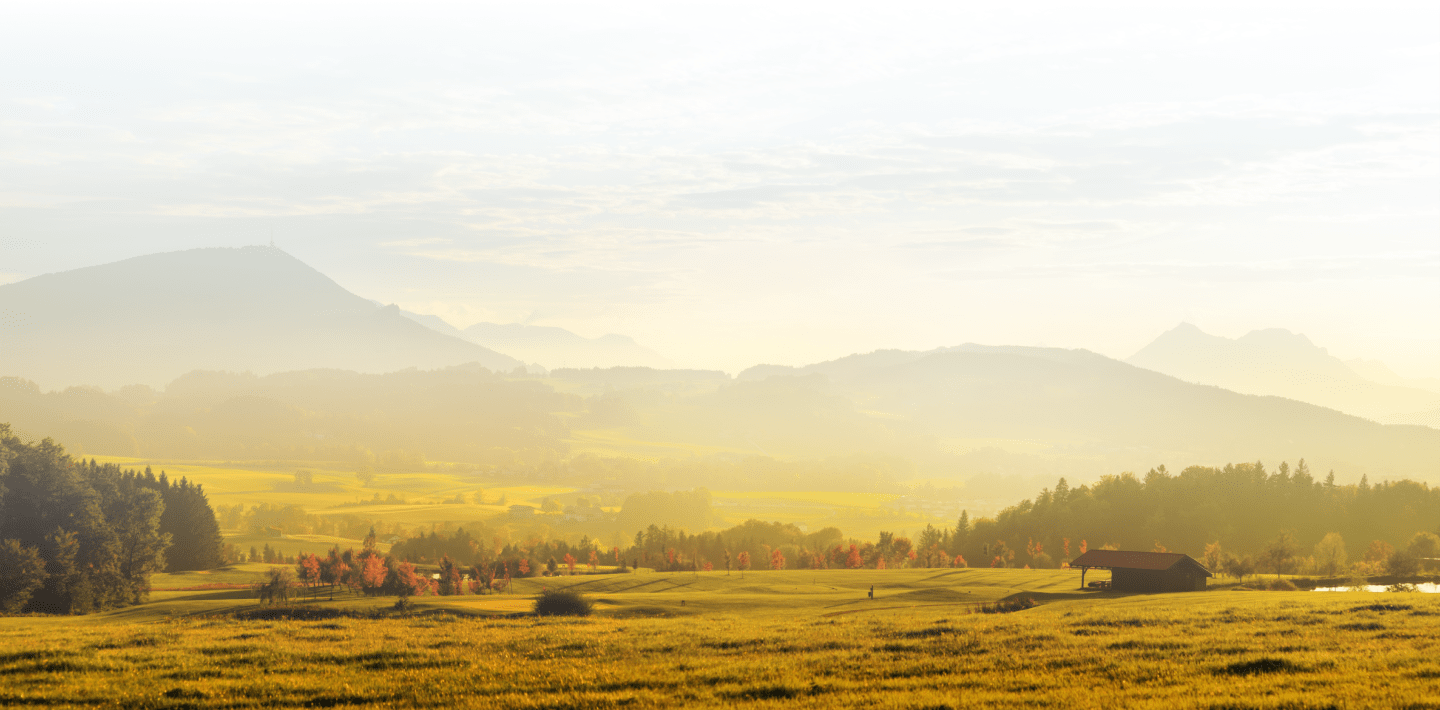 JOIN THE PACK
Because It's Better Sustainable Pet Food Movement and show that you…