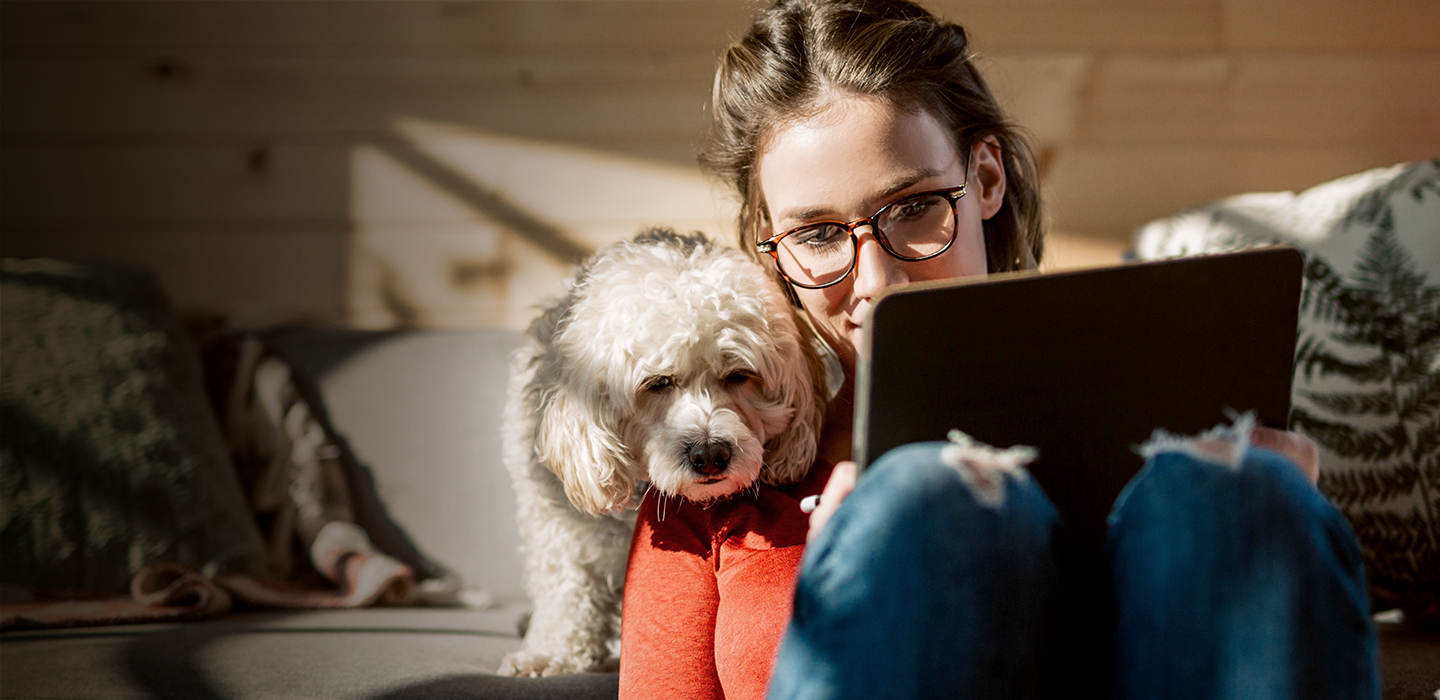 Reviews
Howl Yea

Check out some rave reviews from pet parents everywhere.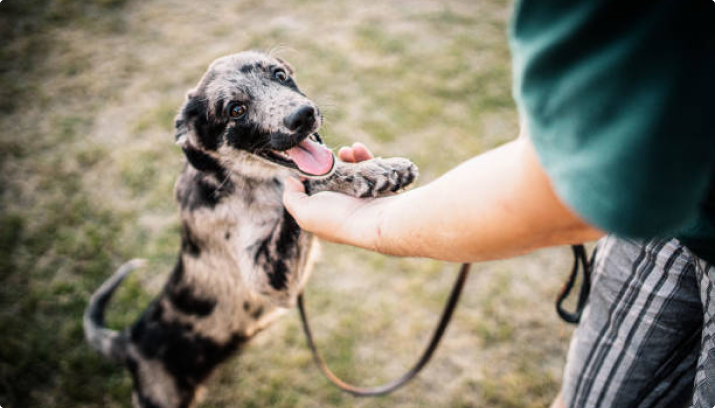 "
Lylah loves it and can't wait to eat it because it's so tasty and my favorite part is they are a sustainable company – all the protein comes from clean protein sources with no animal meat or animal cruelty.

"
I'm not kidding when I say these are the only treats our dogs can have that don't mess their little tummies up!
"
Sustainable dog treats, nutritious, clean protein, and made in the US. Because It's Better is a healthier option for your dogs and better option for our planet… All the things I look for when I'm shopping for Marley
"
Two paws up from Izzy! Judging by her taste test she's a huge fan of Because It's Better!
"
We get asked all the time what treats we use for training and we're currently loving Because It's Better!
WHERE TO BUY
---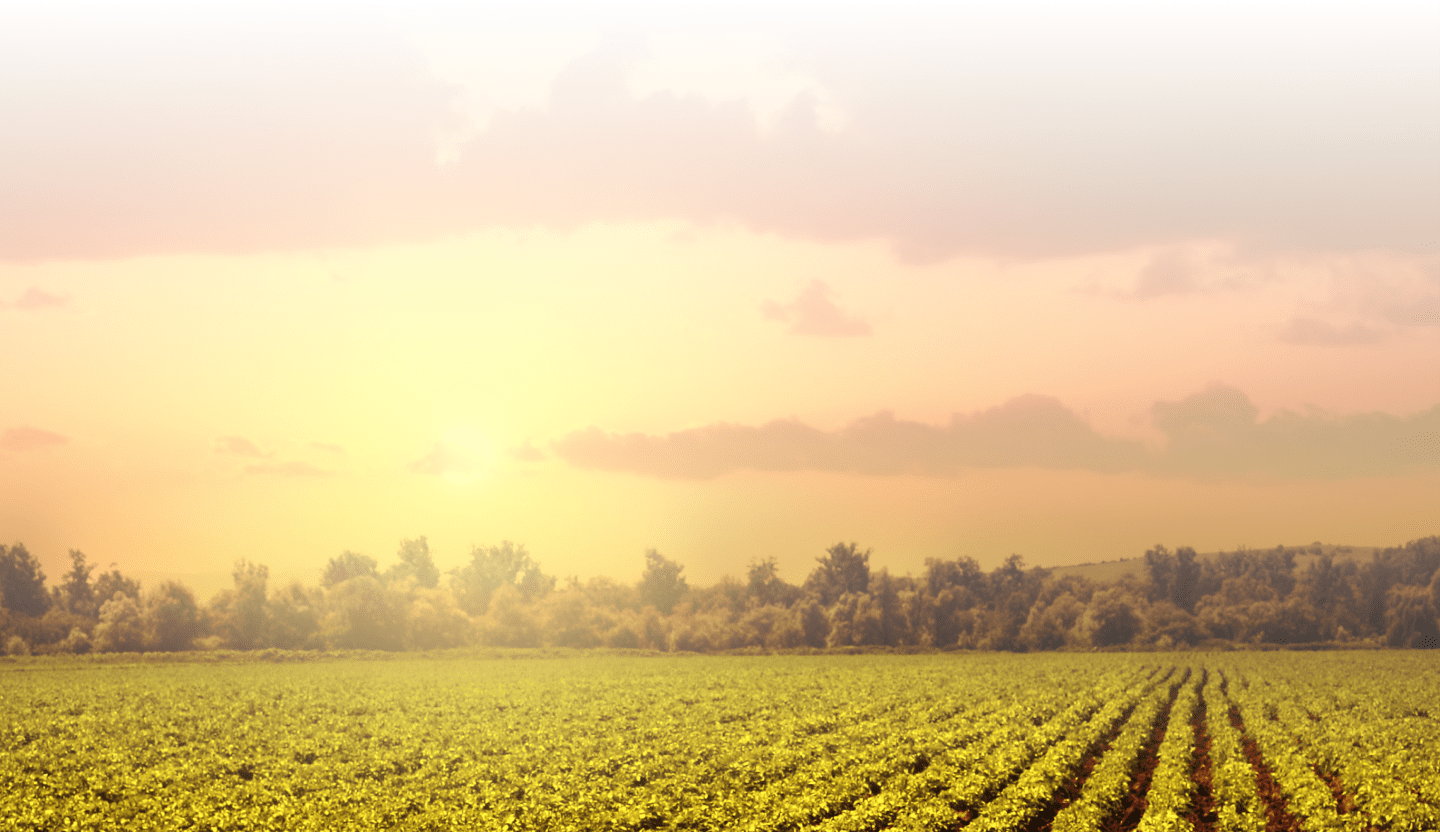 LOVE BECAUSE IT'S BETTER?
LET US KNOW!
If you're happy, we're happy. Share your thoughts to help pet parents like you make a healthy choice for their dogs.