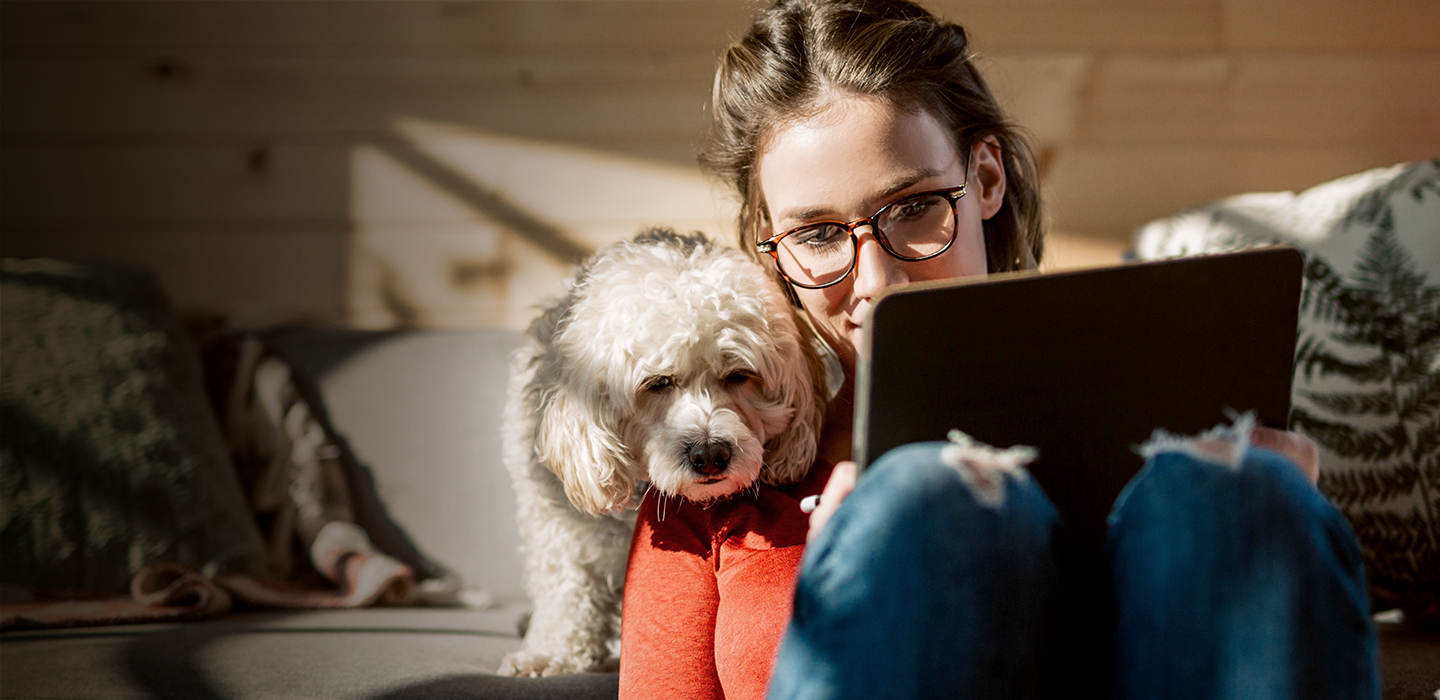 Reviews
Howl Yea

Check out some rave reviews from pet parents everywhere.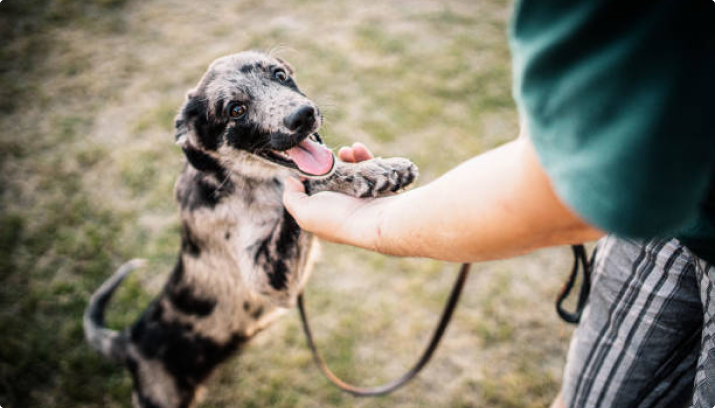 "
Lylah loves it and can't wait to eat it because it's so tasty and my favorite part is they are a sustainable company – all the protein comes from clean protein sources with no animal meat or animal cruelty.

"
We decided to try this food after seeing it at Target. We've been thinking about switching our pup Milo's food for a while now. As we slowly transitioned him from his current food we could see him eating the Because It's Better kibble first. It's all that we're giving him now and he's loving it!
"
We rescued our dog almost a year ago and we have constantly struggled with finding a food that agrees with her. After several attempts with changing foods we decided to cut the animal meat. The best choice! Her stools are perfect now and she's finally excited to eat at every meal…and finishes it all no problem! So happy we found this food for her. She's only been eating it for about a month and we've seen such an improvement. It also smells so much better than other dog foods!
"
I have four very picky pugs. These are the only treats I have found that they don't turn their nose up at. They love them. I buy them at Dollar General.
"
My dogs love these peanut butter treats and they smell delicious too!
"
My dog actually devoured it and I'm interested in trying some of your other flavors and products.
"
My Border Collie is incredibly picky and GI sensitive but she will eat this product of yours. I have tried other products and nothing has worked.
"
My dog loves it and she is a very picky eater!
"
I bought a bag of Better Kibble Chicken Semi Moist Gourmet Dog Food and my dog loves it.
"
Please for the love of dogs do not stop making your BetterKibble line. Also do not sell out to Purina cause they'll change the ingredients. This is the only food that my dog will eat. I've tried everything even Farmers Dog and he only eats BetterKibble and he goes crazy for it. It has become hard to find now and I'm worried that something is going on with the company. Please tell me there is nothing to worry about.
"
I purchased your product "Better Kibble Semi Moist gourmet Dog Food." It's awesome and my dog loves it.
"
I have recently purchased Better Kibble semi-moist at a store. Picky little dog, won't eat any kind of manufactured dogfood. She LOVES your kibble. Thanks 😊
"
My Dog loves this Treat. I have been giving regularly almost like a Vitamin to keep his Gut Clean. This Company and their products have been superior. I was in the Market for a Quality Dog food and stumbled upon this new Product line just being available at the SuperMkt. What a Blessing because almost every other readily available dog food product is filled with Crap. Thank You Tony for creating a Wonderful line for our FurAngels!
"
I'm not kidding when I say these are the only treats our dogs can have that don't mess their little tummies up!
"
Sustainable dog treats, nutritious, clean protein, and made in the US. Because It's Better is a healthier option for your dogs and better option for our planet… All the things I look for when I'm shopping for Marley
"
Two paws up from Izzy! Judging by her taste test she's a huge fan of Because It's Better!
"
We get asked all the time what treats we use for training and we're currently loving Because It's Better!
WHERE TO BUY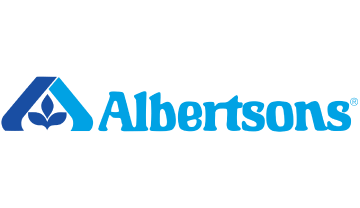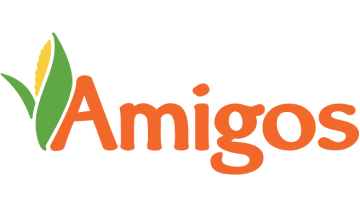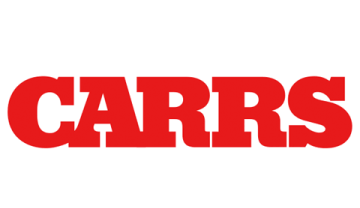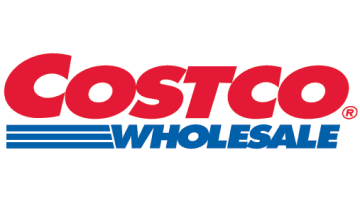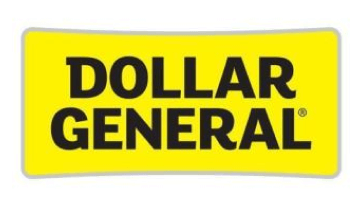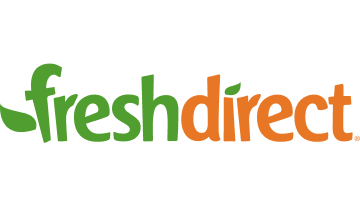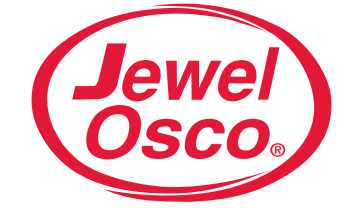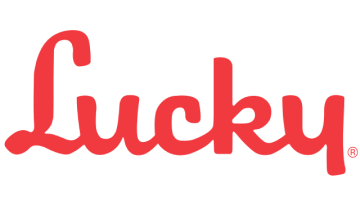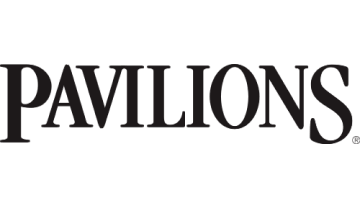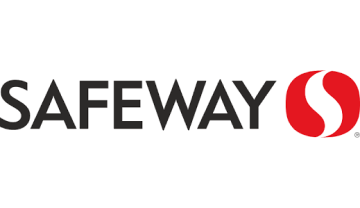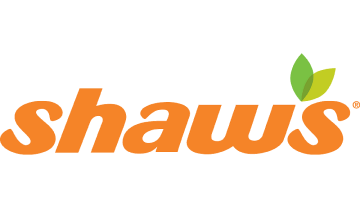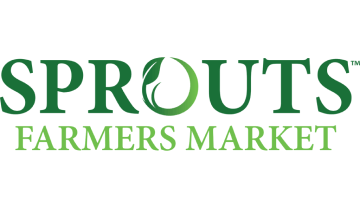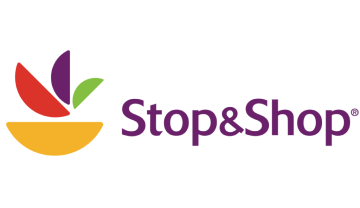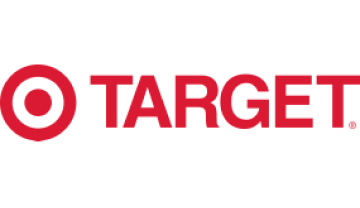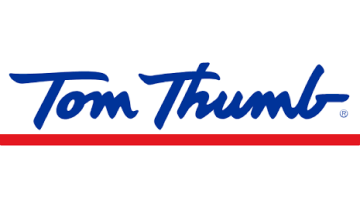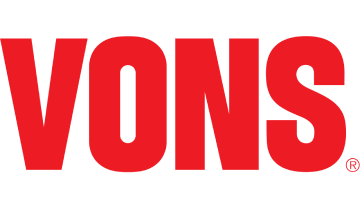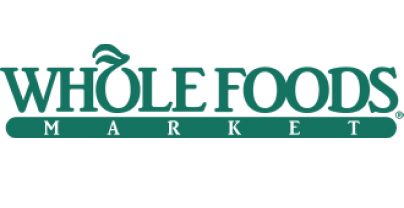 ---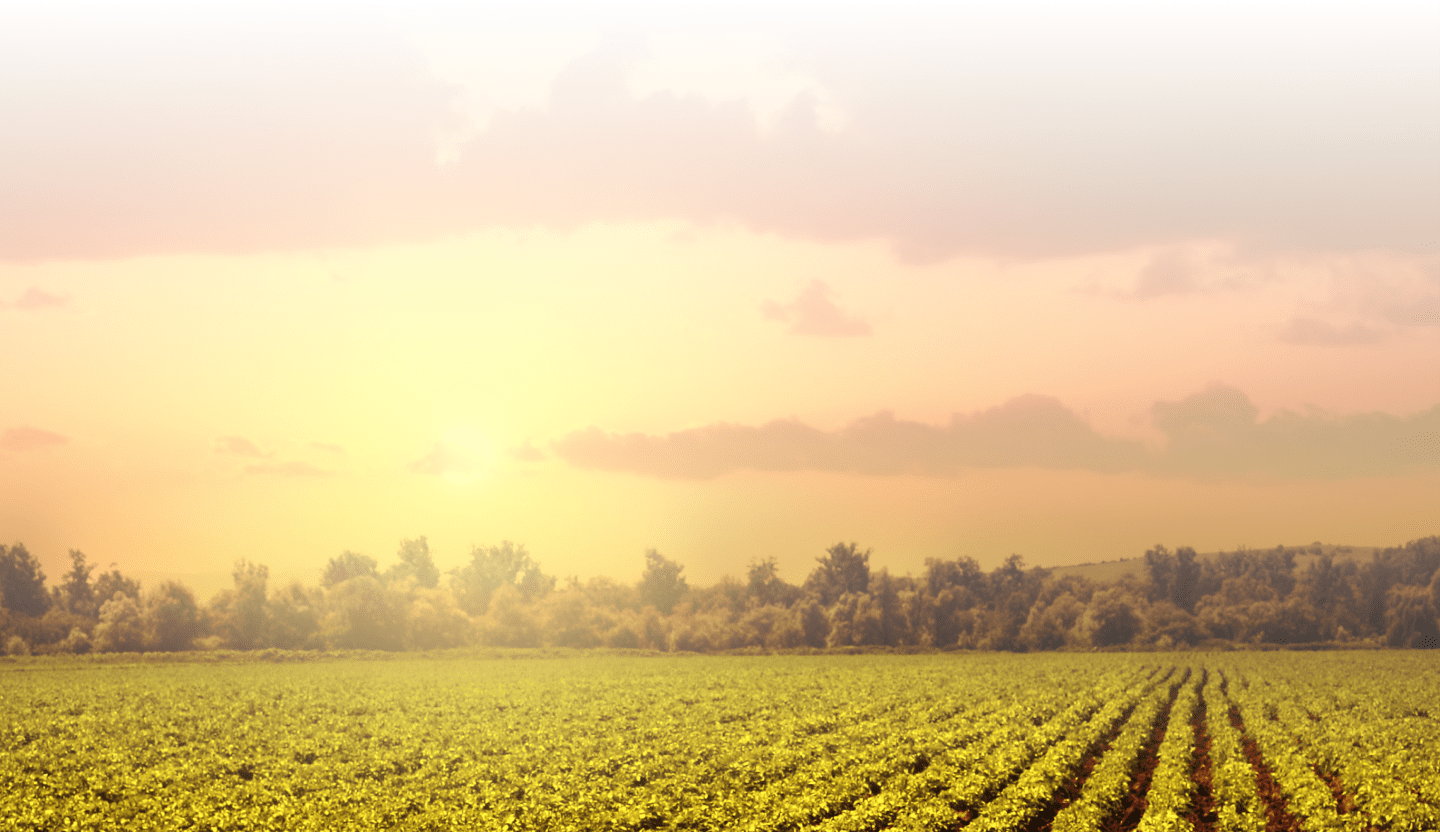 LOVE BECAUSE IT'S BETTER?
LET US KNOW!
If you're happy, we're happy. Share your thoughts to help pet parents like you make a healthy choice for their dogs.