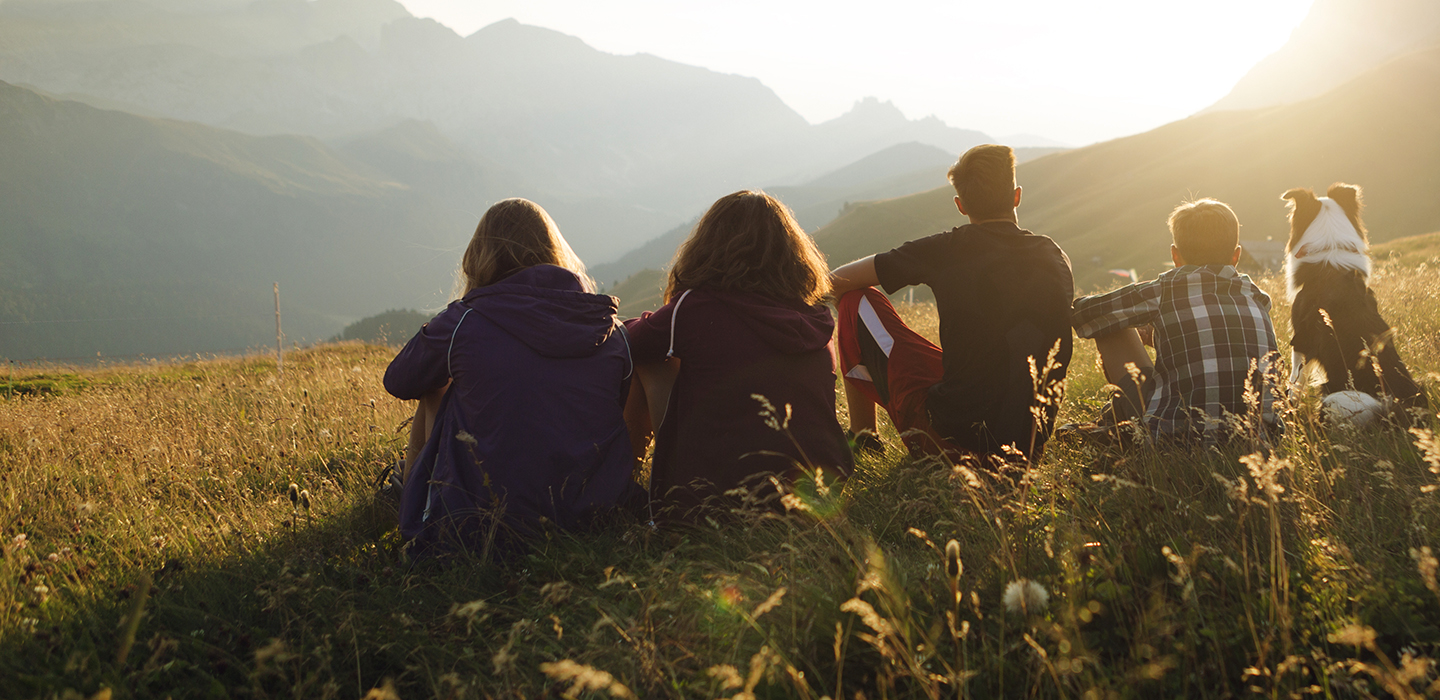 Q&A
Have Questions?
We can help!

Pet food can be confusing. We have pulled together a list of commonly asked questions below, but if there's something specific you want to know – or even just to reach out to find out more about us – feel free to ask a question. We'd love to hear from you.
Topics

Still Have Questions?

Wondering about something different? Feel free to reach out.
Manufacturing
Where is Because It's Better made?
We make all of our pet food and treats in the USA!
Is your manufacturing process environmentally friendly?
YES! Our manufacturing plant is the only 100% solar-powered pet food and treat manufacturing plant in the United States. We care about where and how our dog food and treats are made, and we care about our planet.
Is your packaging recyclable?
We use responsibly sourced materials and PCR content that saves plastic and paper waste from entering the landfill. We have a responsibility to our planet and everything in it and we take that seriously.
Nutrition
What type of nutritional research have you done?
Our dog foods are developed by experienced trained professionals – nutritionists, product developers and vets – to determine the best nutrition possible. All our foods must be safe and go through rigorous testing to ensure it provides everything your dog needs in a healthy diet. A complete food needs to meet the nutritional standards of over 30 nutrients, and each one of these nutrients is calculated as the product is developed and tested to check it meets the required levels before launch. We take product nutrition and safety very seriously, as your pet is our top priority.
Does Because It's Better dog food meet AAFCO standards?
YES! Because It's Better dog food is formulated to meet the nutritional levels established by the AAFCO Dog Food Nutrient Profiles for all stages of puppy and adult dogs.
Does Because It's Better offer products for dogs with food sensitivities?
One of the additional benefits of our "BETTER FOOD" is that we don't use animal proteins which are often the cause of food sensitivities and allergies. We don't use chicken, lamb or beef or any other ingredients that are commonly associated with adverse food reactions in dogs.
How much food should I feed my pet?
Feeding guidelines for Because It's Better products can be found on the product label. We always suggest checking with your veterinarian for the best feeding advice for your dog's specific dietary needs.
How many calories are in Because It's Better pet foods?
Caloric information for each Because It's Better product can be found on the product label.
Ingredients
What are the alternative proteins used in Because It's Better food and treats?
Our recipes focus on alternative, sustainable proteins such as delicious plant-based proteins, quinoa protein, nutritious yeast protein, fish protein and whole egg protein. We don't use cheap fillers and we practice absolutely no animal cruelty which means no meat and no animal by-products.
What ingredients are in Because it's Better Better Than Bacon Treats?
Our Better Than Bacon treats are made from Textured Soy Protein Product (defatted soy flour), Water, Cane Molasses, Tapioca Flour, Rice Syrup, Vegetable Oil, Modified Corn Starch (non-GMO), Bacon Bullion, Cultured Skim Milk, Potato Starch, Natural Flavor, Sun Cured Ground Grass, Natural Caramel Color.
Truth About Pet Food
What makes Because It's Better different from traditional dog food brands?
Traditional dog food is made with rendered meat, animal by products, artificial ingredients and preservatives that can cause health and digestive issues.
Is my traditional pet food harming my pet?
Animal by products, antibiotics, and hormones are associated with disease and inflammation that can lead to a shortened life span.
How is my traditional dog food brand harming the environment?
Most brands source meats from factory farms that are responsible for excessive waste, air and water pollution, and animal cruelty.
---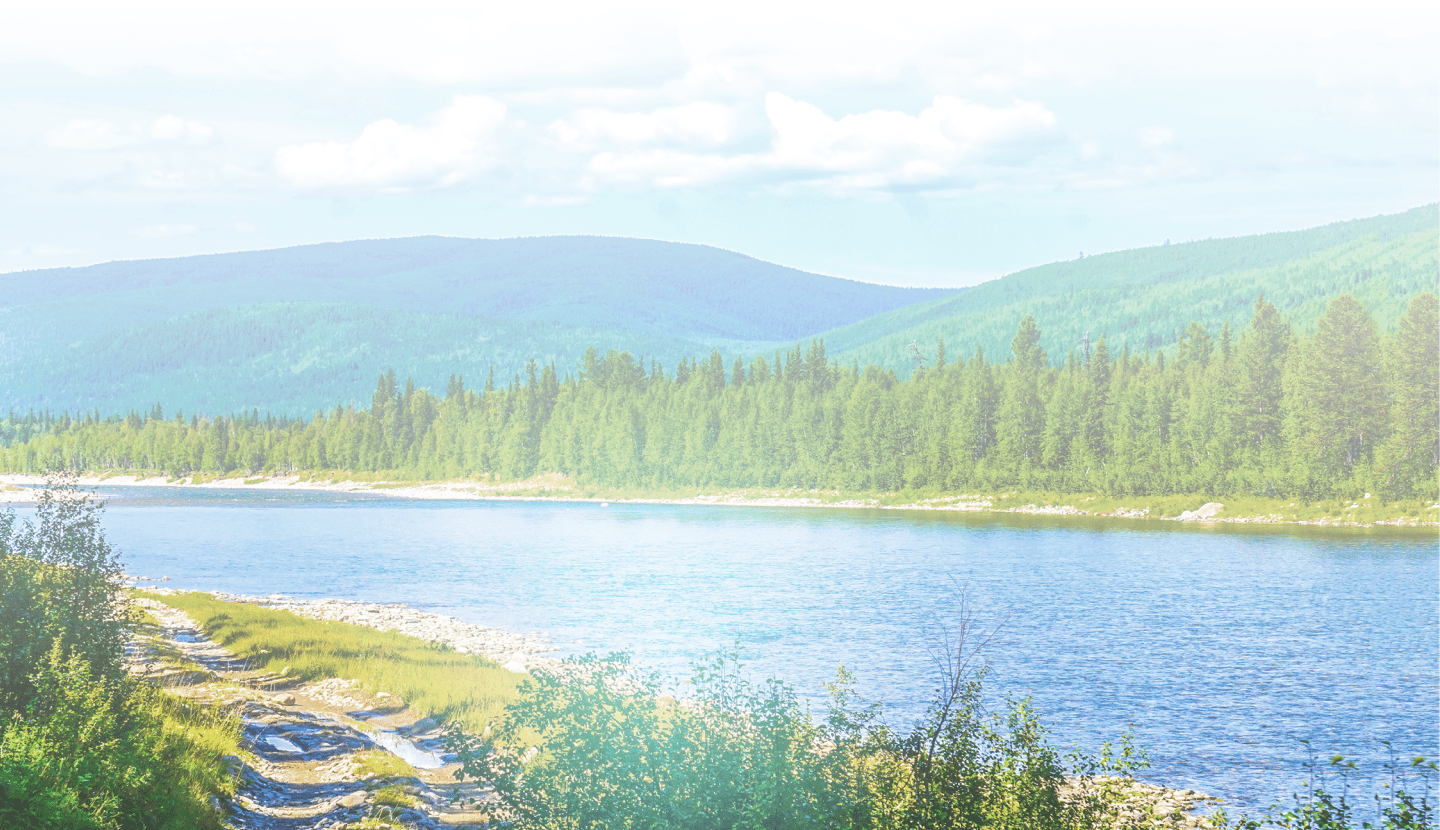 STILL HAVE QUESTIONS? JUST ASK!
Short introduction Far far away, behind the word mountains, far from the countries Vokalia and Consonantia, there live the blind texts. Separated they live in Bookmarksgrove right at the coast.