Ocean to Bowl
Sweet Potato Puree
Quinoa
Chia Seed
Salmon
$18.99 – $34.99 — or from $16.14 – $29.74 / month
Treat your dog to a healthy seafood spread. Ocean to Bowl is packed with irresistible flavors and all the essential amino acids, vitamins, and minerals your dog needs for a healthy, balanced diet.
WHY CLEAN PROTEIN?
---
These days, it's hard to know what you're getting with traditional protein sources found in dog food. Sure chicken and beef may provide the basic nutrition your dog needs, but they are not clean proteins and leave a huge carbon pawprint. We get our clean, complete proteins from sources such as eggs, brewers yeast, flax seeds and pea protein to mention just a few. These proteins are nutrient-rich, containing as much as double the protein levels that beef and chicken offer and in a complete form that includes all ten essential amino acids. In addition to being superior sources of omega-3 & 6 fatty acids, our alternative protein sources also contain key minerals and vitamins that dogs often miss out on when they eat food made from traditional protein sources. Our alternative protein sources are not only a healthier option for your dog but they are also sustainable and are so much better for our planet.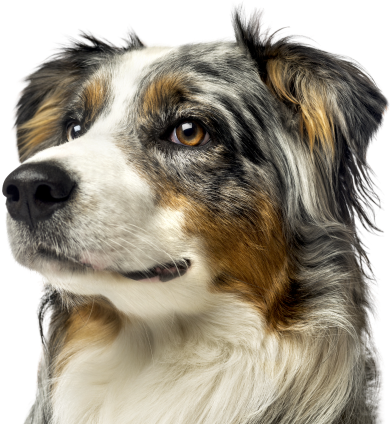 THIS FORMULA PROVIDES…
High quality protein for healthy lean muscle development
The perfect balance of carbohydrates to provide the energy your dog needs for a happy active life
Highly digestible kibble enables our food to deliver all the essential nutrients in our ingredients
Perfect blend of calcium, phosphorus and vitamins to promote strong bones and healthy teeth
High levels of omega 3 & 6 fatty acids to promote healthy skin and shiny coat
Secret combination of flavors and healthy fats ensuring it is a taste your dog will love
OTHER QUALITY INGREDIENTS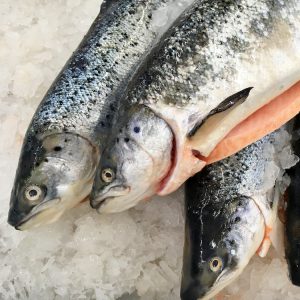 Salmon
Excellent source of omega-3 fatty acids, which support the immune system, may decrease inflammation, and keeps your dog's coat looking shiny and healthy.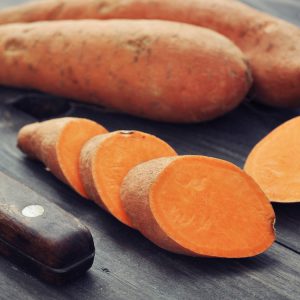 Sweet Potato
One of the best dietary sources of vitamin A, which can promote healthy skin, coat, eyes, nerves, and muscles in dogs. Rich in vitamins B, C, D, magnesium, potassium, calcium, and iron.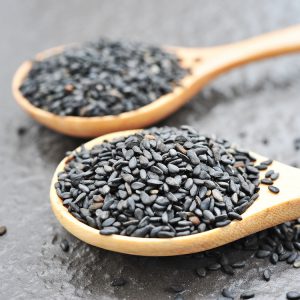 Chia Seeds
Rich in antioxidants, a source of fiber, iron, calcium, and omega-3 fatty acids to support healthy skin and coat.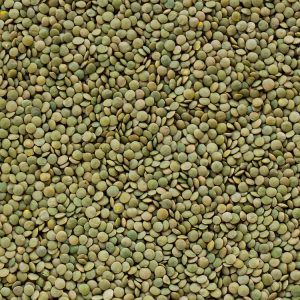 Lentils
A great source of iron, fiber, and plant-based protein. Lentil's low-calorie, high-fiber content helps dogs feel full while keeping blood levels from spiking too sharply after a meal.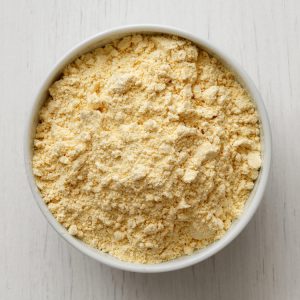 Pea Protein
Contains many amino acids necessary for healthy body function. It is a great source of iron and lysine, which may help support muscle growth and a healthy immune system.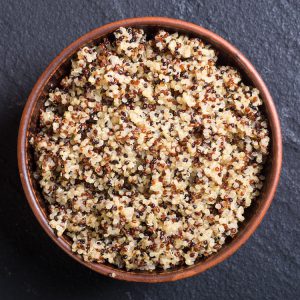 Quinoa
A nutritious complex carbohydrate source, rich in protein, fiber, B vitamins and minerals.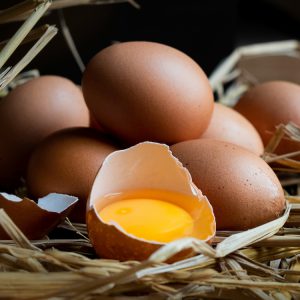 Eggs
High in protein, essential amnio acids and fatty acids. They have a unique nutrient profile and are highly digestible.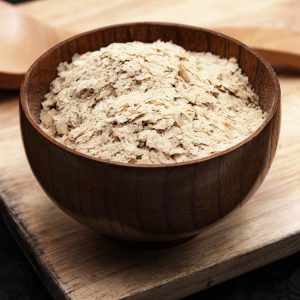 Brewer's Yeast
It is important to understand that brewer's yeast is completely different from regular yeast which dogs are sometimes allergic to. Brewer's Yeast is a high-quality source of protein, essential amino acids, B vitamins and antioxidants that offer many benefits for your pets.
COMPLETE INGREDIENTS LIST
---
Lentils, Salmon Meal, Oats, Sweet Potato Puree, Eggs, Brewers Yeast, Pea Protein, Potato Protein, Brown Rice, Quinoa, Chia Seeds, Cheese, Duck Fat, Apple Puree, Salmon, Green Beans, Natural Flavor, Pumpkin, Calcium Carbonate, Sun Cured Ground Grass, Dicalcium Phosphate, Kelp, Sunflower Oil, Sodium Chloride, Dried Chicory Root, Potassium Chloride, Taurine, Minerals: (Calcium Chloride, Magnesium Sulfate, Iron, Amino Acid Chelate, Copper Sulfate, Manganese Sulfate, Zinc Sulfate, Iodine Sulfate, Selenium Sulfate), Choline Chloride, Calcium Propionate, Mixed Tocopherols (to preserve freshness), Vitamins: (Vitamin A Supplement, Vitamin D Supplement, Vitamin E Supplement, Thiamine, Riboflavin (Vitamin B2), Calcium Pantothenate (Vitamin B5), Niacin (Vitamin B3), Pyridoxine Hydrochloride (Vitamin B6), Folic Acid (Vitamin B9), Biotin and Vitamin B12 Supplement), Ginger.
GUARANTEED ANALYSIS
---
| | |
| --- | --- |
| Crude Protein (Min.) | 27.0% |
| Crude Fat (Min.) | 11.2% |
| Crude Fiber (Max) | 6.2% |
| Moisture (Max) | 11.0% |
| Calcium (Min.) | 1.5% |
| Phosphorus (Min.) | 0.9% |
| Omega-3 Fatty Acids (Min.) * | 1.11% |
| Omega-6 Fatty Acids (Min.) * | 2.4% |
*Not recognized as an essential nutrient by the AAFCO Dog Food Nutrient Profiles